As the competition in the global luxury car market is getting fiercer every passing day, Mercedes seems to be planning for a busy 2015 with as many as five new products in the pipeline.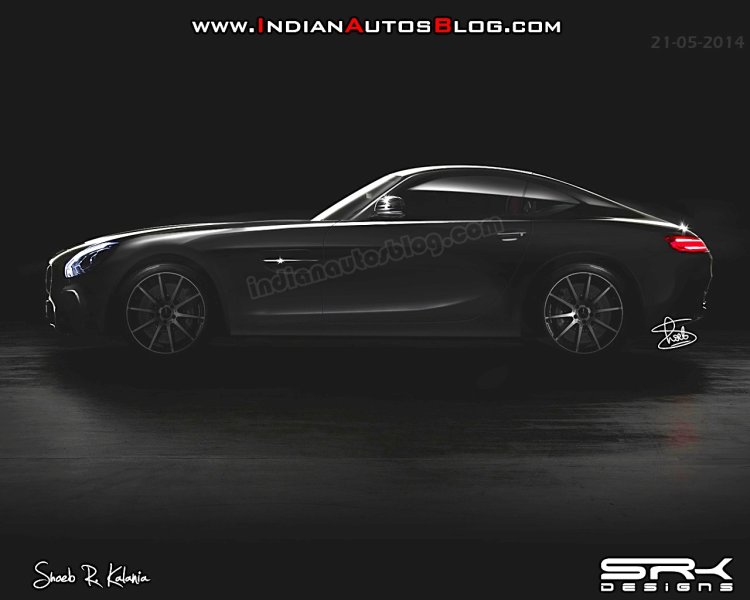 Hints to the new products that are confirmed for 2015 come from what appears to be Mercedes' leaked product chart which is uploaded on to Mercedes-Benz Passion Blog's Facebook page.
According to the symbols that represent the new products, it can be assumed that the first new product to be launched in 2015 would be the Mercedes AMG GT. The supercar that would succeed the SLS AMG will make its first public appearance at the Paris Motor Show in October and the company has already started teasing the enthusiasts.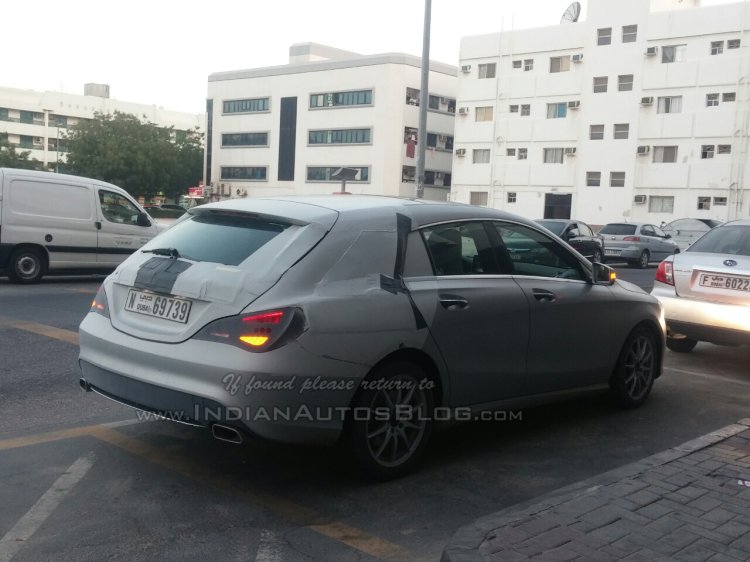 Following the AMG GT would be the new C 63 AMG which is expected to be powered by a brand new 4.0-litre engine. The power output is expected to be in the range of 450 to 500 bhp and in addition to the standard rear-wheel-drive variant, an all-wheel-drive variant could also be offered.
The third car, according to the chart, is the CLA Shooting Brake. Based on the FWD CLA sedan, the CLA Shooting Brake would be positioned below the C Class Estate.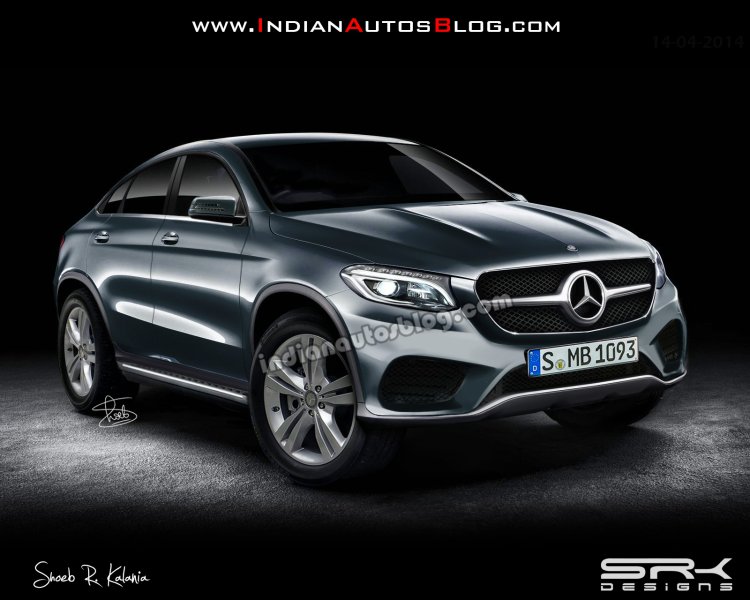 The next gen Mercedes GLK SUV is another important model since it will be available in RHD configuration as well. Mercedes India is expected to bring the GLK to India which would fit between the upcoming GLA and the ML Class.
The final Merc that is slated to be launched in 2015 would be the X6 rivaling MLC which was showcased as a concept at the Beijing Auto Show this year. Based on the ML Class, the MLC would have a coupe-ish profile but with a stance of an SUV.