Mercedes-Benz India will introduce special editions of the A Class and B Class in the following weeks.
In line with the 'Edition 1' variant available globally, the hatchbacks will gain equipment, reserved only for the diesel variants of the cars.
The new equipment include rear seat central arm rest, panoramic sunroof, front passenger seat with electric adjustment, reversing camera, black mirror caps, new alloy wheel pattern and 'Edition 1' badges and decals. The B Class Edition 1 will additionally enjoy a rear seat infotainment system.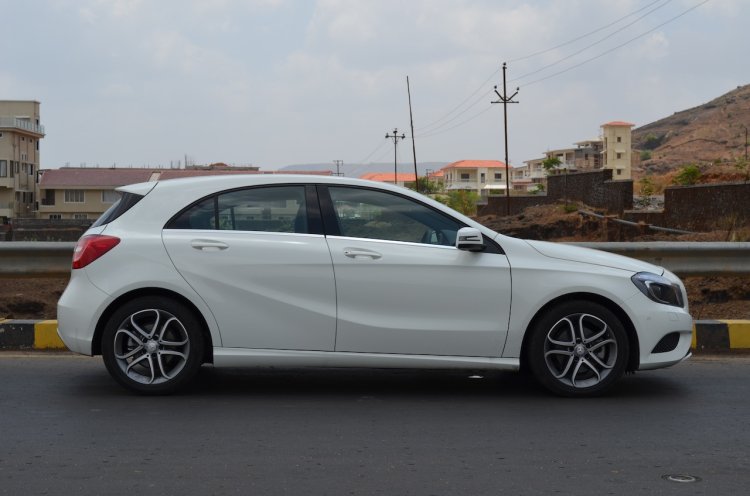 Ground clearance will be slightly better on the A Class while the suspension stiffness will be a tad softer. Under the hood, there will be no changes to the cars with the 107bhp 2.2-litre four-cylinder diesel unit soldiering on, paired to a dual-clutch seven-speed transmission.
Mercedes India introduced the B Class in 2012 (diesel variant joined last year) and the A Class in 2013. These models accounted for 20 percent of the company's volumes in 2013. Currently these are shipped to India as CBUs.
Read our review of the Mercedes A Class
The special edition will be priced at a marginal premium over regular variants.