These spyshots snapped by a MotorBash reader are reported as Maruti's upcoming LCV testing on roads in the NCR. The LCV is reported to be codenamed Y9T, and a market launch is expected to take place next year, but we have no means to verify if the spotted vehicle is the Maruti Y9T.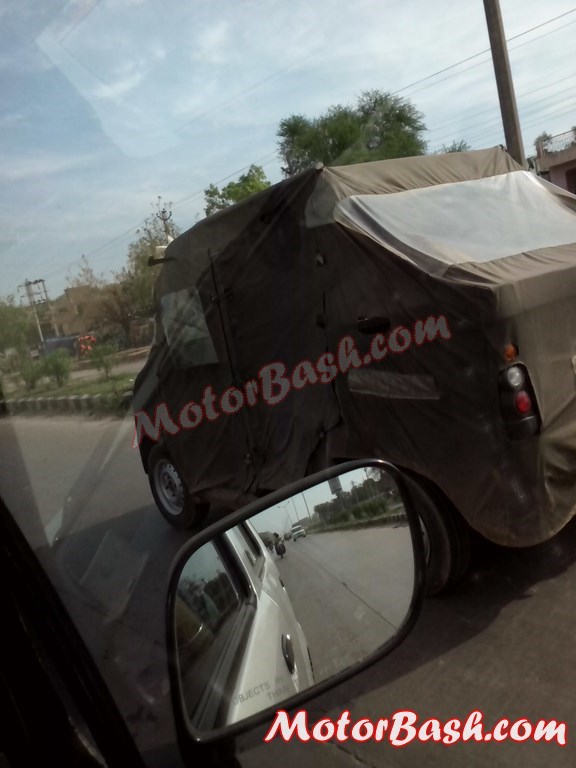 The Y9T will be pitched as a rival to the Tata Ace, with prices set to begin at about INR 4 lakhs for the diesel model and about INR 4.5-5 lakhs for the CNG version. Apart from being the first Maruti-branded LCV in India, the Y9T will be the first product to make use of the company's self-developed diesel engine. Maruti-Suzuki currently uses Fiat diesel engines for their products in India and abroad.
The new diesel motor is a 0.8-liter twin-cylinder unit which will later find application in Maruti's small passenger vehicles. The CNG variant of the Y9T will get a 1.2-liter engine.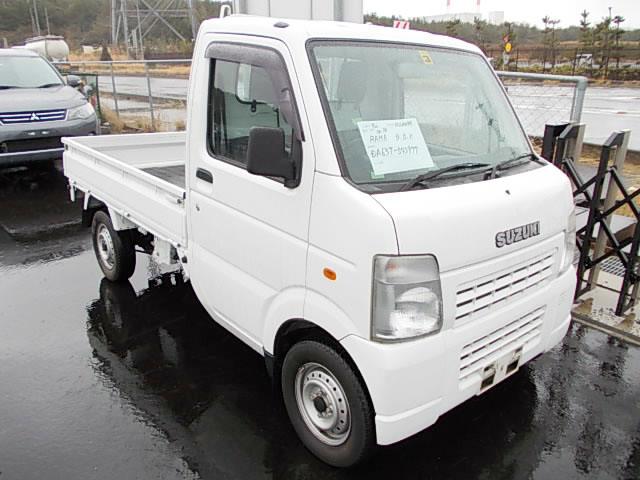 The Maruti Y9T could be based on the Maruti Eeco's platform (Suzuki Carry for our international readers), though reports indicate that Maruti engineers have made significant changes for its specific market requirements. We can't help but compare it to the Japanese Suzuki Carry, and on closer inspection, the high roofline and short bonnet look exactly like the Japanese version pictured here.