It is no news that Maruti Suzuki is working on making an entry into the EV market with the Wagon R electric. The EV has been spotted amid testing on several occasions now. In the latest, the company has revealed that the earlier-set 2020 timeline for the Wagon R EV's launch has been pushed back.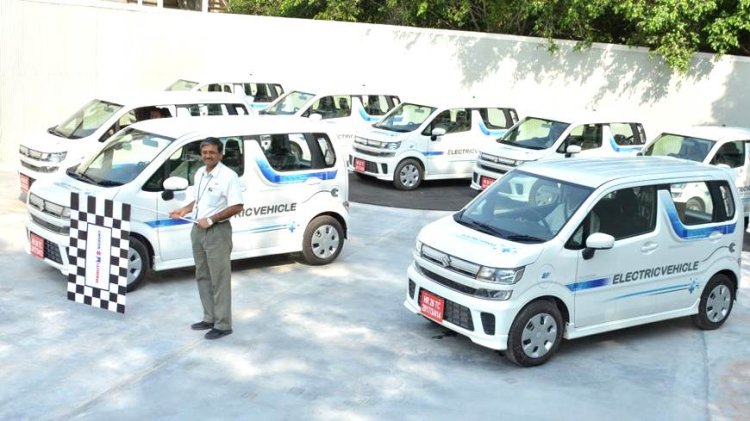 Maruti Suzuki believes that India is yet not ready for mass adoption of electric vehicles, and the main reasons behind this include a high price tag and a lack of adequate EV-charging infrastructure. The company has also spoken out in the past and stated that hybrids will bridge-in the gap between ICE vehicles and EVs until critical issues (limit the production costs of EV and organizing an EV supportive infra) have been solved. The company has also tasted success with current mild-hybrid line-up in the company, which is known to deliver promising fuel efficiency figures. To keep up the momentum, it will also launch full-hybrid cars in the near future.
As known previously, the Maruti Wagon R EV is touted to posses a real-world range of about 130 km, and the official claimed figures will obviously be on the higher side. It will also feature fast-charging functionality which will allow 0-80% charging in 1 hour. Charging using a regular AC supply will take around 7 hours. Maruti Suzuki has deployed 50 prototypes of the Wagon R EV around the country roads for testing purposes.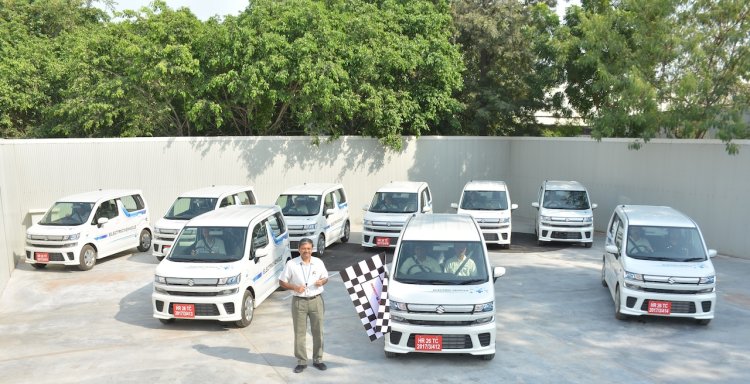 Also Read: BNSVAP-compliant Maruti Eeco launched, priced from INR 3.62 lakh
While Maruti Suzuki might still haven't fully shown its cards yet, other manufacturers like Hyundai, MG and Tata Motors, already have or soon will launch an EV in India. Mahindra plans to bring an all-electric version of the XUV300 in India next year.