Maruti Suzuki seems to be having second thoughts on its Wagon R EV launch plan, suggests a new report from The Economic Times. The company originally planned to launch it in 2020.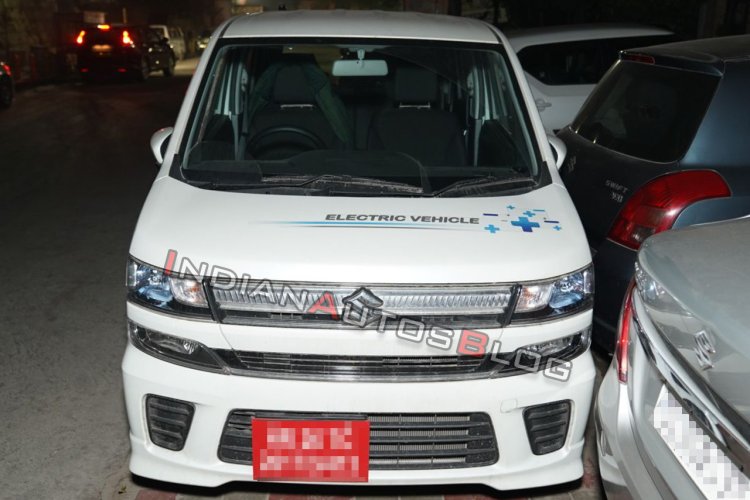 Maruti Suzuki is testing 50 Wagon R EV prototypes and will have the production car ready by 2020. "The WagonR Electric is being tested and will be ready next year," RC Bhargava, Chairman, Maruti Suzuki, told the business publication recently. Speaking further, Bhargava indicated that the launch plan could be changed based on the market's acceptance for pricey EVs. "But what the company can produce and sell will depend on the customer's willingness to buy the vehicle given the limitations of cost and charging space," he added.
It is a mistake to think that businesses are driven by manufacturers—they are customer driven. The price of electrifying a small car can go far beyond the reach of the small car owner.
There are a lot of issues yet to be addressed. Consider the charging infrastructure for instance. Most potential customers park outdoors.
"Where will they charge electric vehicles? Where is the infrastructure?"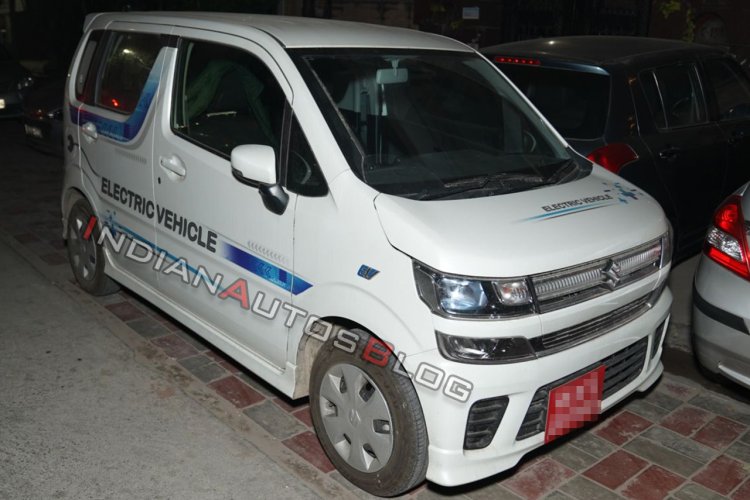 Also Read: Maruti Suzuki says small EV may cost up to INR 12 lakh
The GST levied on EVs is low (12%), but that's not enough. Government incentives are required to push EV sales. Under the FAME-II scheme, there's no incentive for private customers, and so, the growth is mainly dependant on fleet customers.
Even in developed economies, where the purchasing power is much higher, governments are heavily incentivising the technology. How the government chooses to support electric vehicles for use among private users post FAME-II will decide the future of the segment in India.
Apparently, Maruti Suzuki is seeing many hurdles in the launch of its first EV, but it's not the only one. These challenges are being faced by automakers across the industry in India.
[Source: ETAuto]