Company registers highest ever sales in a month in the domestic market.
For July 2016, Maruti have registered their highest ever sales in a month in the domestic market. Products like the Vitara Brezza have contributed to the record-breaking sales for Maruti.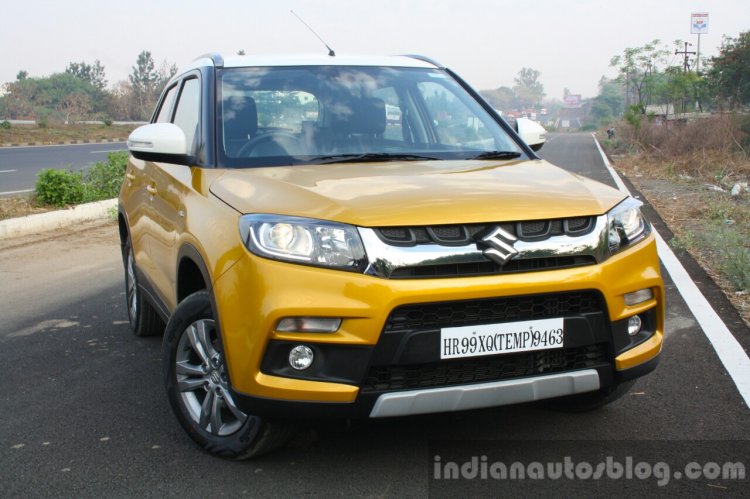 Maruti has sold an overall 137,116 units in July 2016, making it a 12.7 percent growth as compared to the total sales figures from July 2015 (121,712 units). In the Indian market alone, Maruti has sold 125,778 units, while 11,338 units account for exports.
The popular Maruti Vitara Brezza has contributed to the strong domestic sales of Maruti; helping register a 151.3 percent growth in sales of the UV lineup over the figures of July 2015. Compact hatchbacks comprising of the Maruti Swift, Maruti Ritz, Maruti Baleno and Maruti Celerio also collectively registered 4.1 percent growth over the same month last year, selling 50,362 units.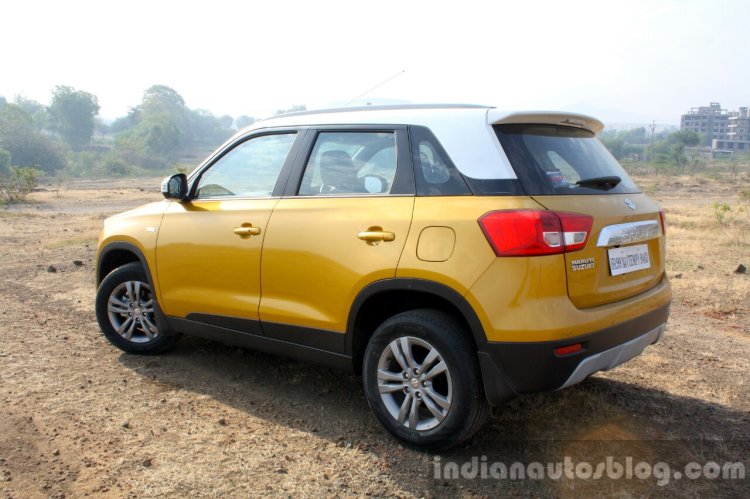 Also Read: Maruti Super Carry LCV launched
With strong demand for the Vitara Brezza, waiting period for new customers ranges between 8-9 months, depending on the the grade chosen. Its popularity can be attributed to its highly competitive pricing, compact SUV bodystyle and fuel efficient powertrain.