Indian Autos Blog's Shoeb Kalania is just finishing up his iteration of a customized Maruti Vitara Brezza. Customizations are a hit in the segment the Vitara Brezza targets: Mahindra offers a wide range of options on the TUV300 and KUV100, and Maruti themselves have announced custom options for the compact SUV (Glamour, Sporty, Urban), though the exact nature of these packages are yet to be detailed.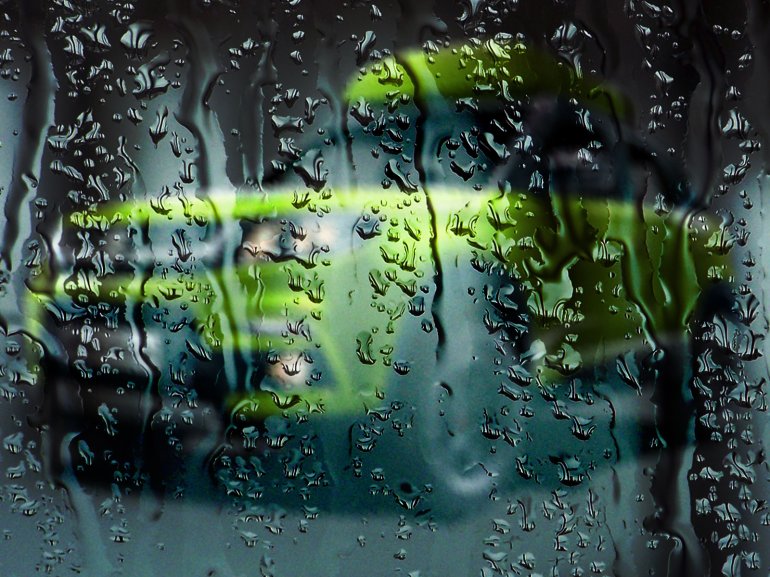 The image you see here teases some of the unique characteristics Shoeb has introduced, namely the Neon Green color, blackened alloys, meatier rubber and a roof box. But what else should it get?
In this edition of IAB Dialogue, we want to know from you, the reader, as to other modifications and accessories you would like to see on our custom Vitara Brezza render. If you're searching for ideas, take a look at Shoeb's customized Mahindra KUV100, or the 'KUV100 Zombie Apocalyptic edition' as we like to call it.
We look forward to hearing your answer in the comments section below. Please give the comment box a moment to load.