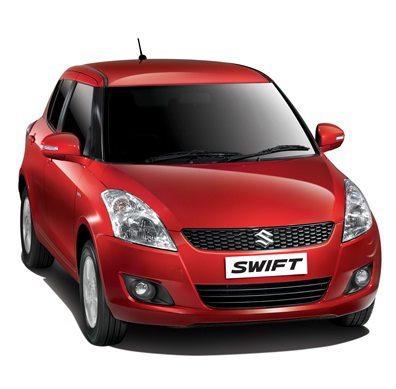 The 1.3 litre MuliJet diesel engine is the biggest reason for Maruti's success in the B Segment. The engine powers the Maruti Swift, Dzire, Ertiga, SX4 and the Ritz.
The catch is, it's being manufactured under Fiat's license which certainly means that Maruti have got to pay for it. When the volumes are large enough to develop diesel engines from scratch, who not go for it?
Reports are emerging that the Suzuki is developing two diesel engines to feed the demand encountered in the recent years. The R&D work is believed to be sprinting ahead to get the engines released by the end of 2014 for the Indian market.
The engines under development are expected to be 1 litre and 1.4 litre units. Both the engines fit well in Maruti's Indian portfolio as the 1 litre motor can be used to power the likes of the A-Star and the WagonR while the 1.4-litre can be utilized to in the Swift, Dzire, Ertiga and the SX4.
The aforementioned speculation means that the money spent in Fiat engines over a period of time could be used in Suzuki's R&D to develop its own diesel engines and increase profitability in long term. The risk factor is that, there is an uncertainty prevailing over the fuel prices which could result in negating the diesel's price advantage over petrol.
With the production capacity of three lakhs units per year, Maruti is setting up a diesel engine plant at Gurgaon, investing close to Rs 1,700 crore. The engine sharing agreement with Fiat holds good till 2015 beyond which Maruti may not extend the deal.
Developing its own family of diesel engine seems to be a sensible move from Maruti.
[Source: Moneycontrol.com]