Will also reduce the number of platforms to 3 or 4.
C.V. Raman, executive director Maruti's R&D division has confirmed that the company will reduce the product lifecycle of its models to six years, as well as trim the number of vehicle platforms to three or four.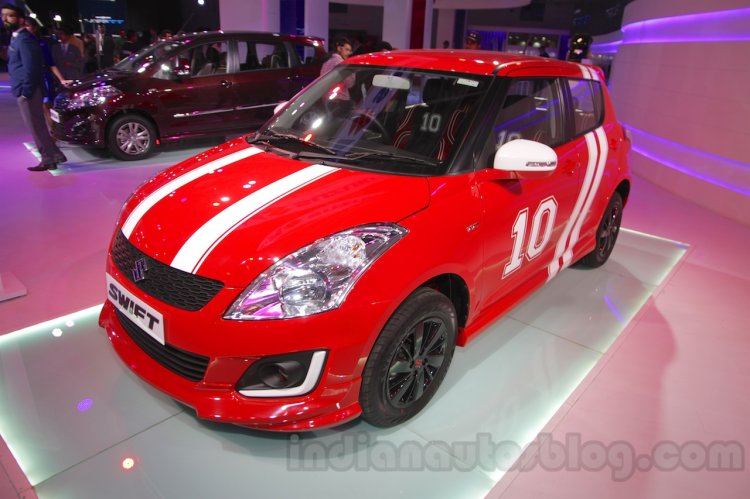 Maruti is reported to launch 15 new products before the end of the decade, many of which would be the next generation versions of existing vehicles. Reducing the product lifecycle could help Maruti maintain an updated lineup, and help maintain its top position in a market where new, more contemporary models are garnering attention.
Raman has also confirmed that the number of platforms will reduce to three or four, which will be shared across a wide range of products. Currently, Maruti has 8 platforms spread across 16 models. Suzuki Motor Co will invest $1 billion in new platforms and consolidate the products into three new lightweight platforms—Mini, A, and B. This move is expected to improve product development as well as production costs, which could affect final pricing.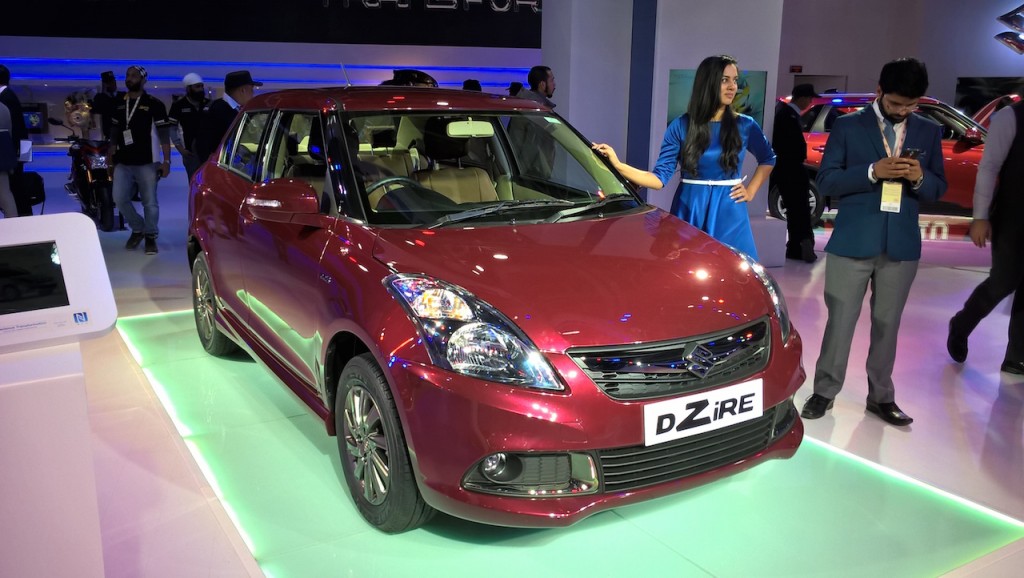 Also Read: MSIL to solely develop 3-4 vehicles post Maruti Vitara Brezza
Maruti is currently overhauling its design and development division with an investment of INR 2,500 crore to set up a dedicated R&D centre at Rohtak, which will feature a test track. The proposed facility is expected to be operational next year.
[Source: Livemint]