Here is the first part of our compilation of last week's top events in the world of automobiles. Click on the images to jump to the respective articles.
1. Maruti Swift facelift spied in India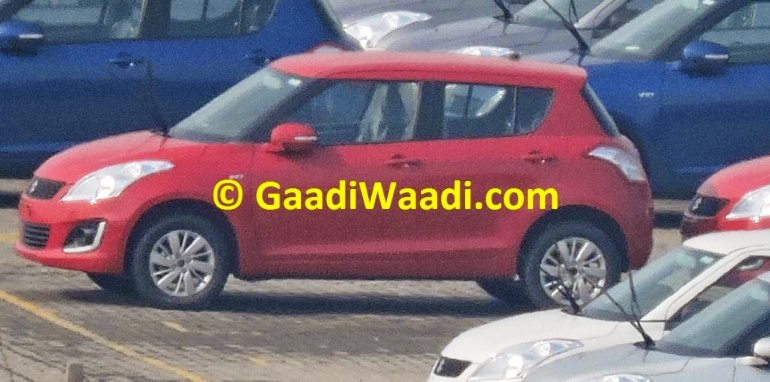 The Swift facelift with LED daytime running lights, new alloy wheels and a rear disc brake, was spotted at one of Maruti-Suzuki's factory stockyards. This suggests that the company is keen on launching the updated hatchback during the oncoming festive season period.
2. Hyundai ix25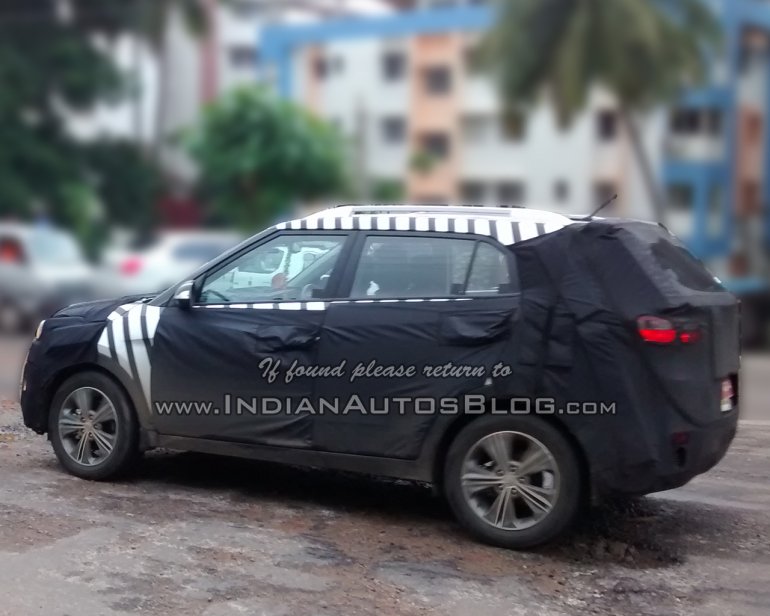 The ix25 was spotted testing in India once again by Vivaswantha M. S. Bhat, a reader of Indian Autos Blog. The compact crossover will rival the likes of the Renault Duster and Nissan Terrano when it goes on sale sometime next year. Power could come from 1.6-liter petrol and diesel engines.
3. Land Rover Discovery Sport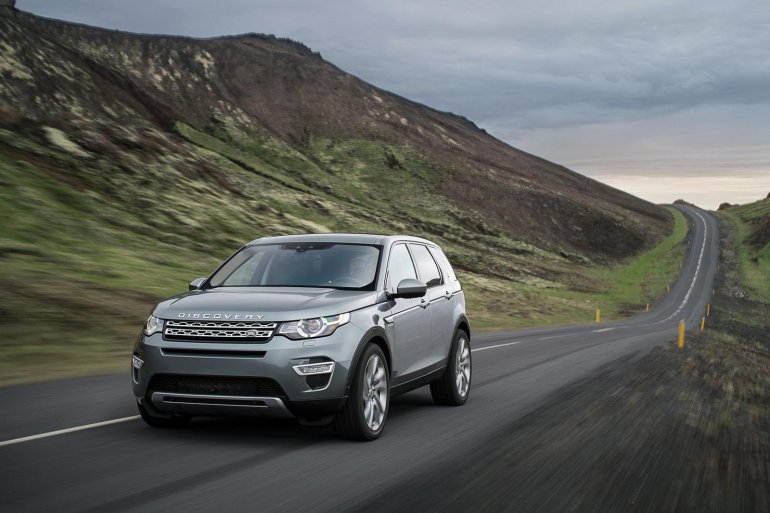 Land Rover revealed the images of the new Discovery Sport which is announced to go on sale in the U.K. early next year. The SUV features seating for 7 occupants and will replace the Freelander 2.
4. Mercedes GLA

Mercedes-Benz India confirmed that the GLA crossover will launch in the country on September 30. Based on the MFA platform, the GLA will compete with the likes of the Audi Q3 and BMW X1.
5. NADA 2014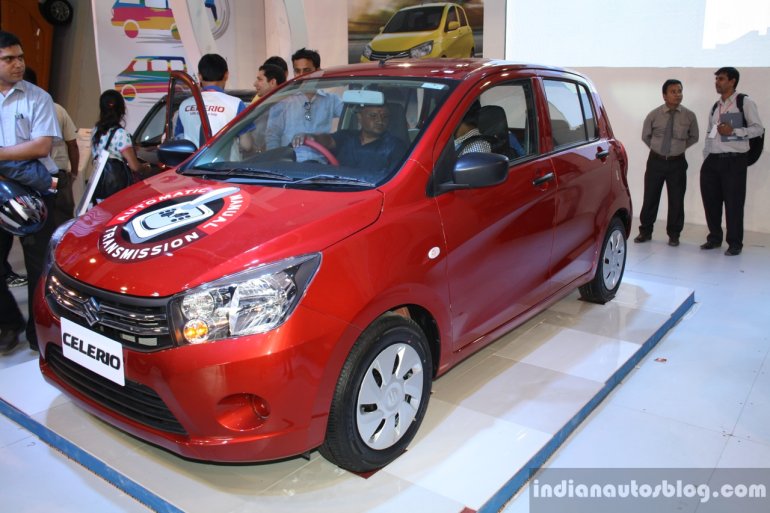 The 2014 Nepal Auto Show (NADA 2014) started last week in the capital city of Kathmandu, Nepal. The nation's largest automobile show saw several new car and bike launches and showcases.