Also responsible for creating the Swift Dzire sedan.
Maruti Suzuki today announced that its best selling premium hatchback, the Swift, has clocked cumulative volumes of 1.3 million units in the domestic market. Coincidentally, the Swift celebrates its tenth anniversary in India this month.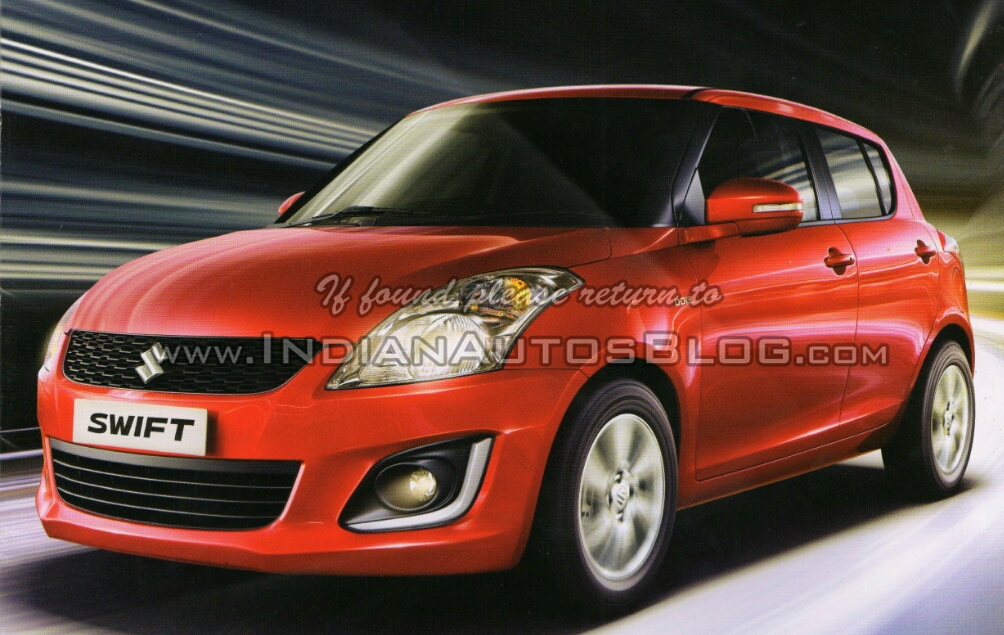 Launched in India in May 2005 with a 1.3-liter petrol engine, the Swift was given the MultiJet diesel engine in 2007. Post that in 2010, Maruti introduced a minor facelift for the first generation Swift, swapping the 1.3-liter petrol for a 1.2-liter unit.
August of 2011 saw Maruti introduce the second generation Swift in the Indian market. By this time, the first generation model had already breached the 500,000 sales mark. Sales of the second generation Swift outpaced that of the first gen thanks to an evolving market which was shifting towards premium hatchbacks like the Swift and Hyundai i20. So much so that by September 2013, Maruti had delivered the 1 millionth Swift in India.
In October last year Maruti launched a facelift for the current generation Swift with improvements to its features and engines. The diesel variant is pegged at 25.2 km/l while the petrol delivers 20.4 km/l.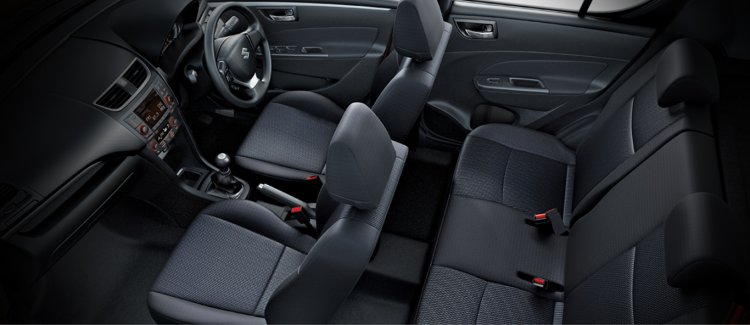 Apart from contributing to Maruti's record sales performance over the years, the Swift hatchback is also responsible for creating the Swift Dzire sedan, which emerged as Maruti's best selling car for many months in 2014.
Also read: India-made Suzuki Ciaz launched in South Africa with an all-black interior
Over the past decade Maruti has also launched countless special editions on the Swift, apart from running varied promotional slogans targeting the enthusiast (We The Swift and You're The Fuel being prime examples). According to reports, Maruti will introduce an AMT on the Swift by the end of this year.
Ten Years of the Maruti Swift - Press Release
[Head to Slideshare if you're unable to view the document above.]