Maruti Suzuki and Suzuki (four-wheelers) reduced production of their vehicles by 8.3% (Y-o-Y) last month. The demand for new four-wheelers in the domestic market is going downhill, and Maruti Suzuki is no exception.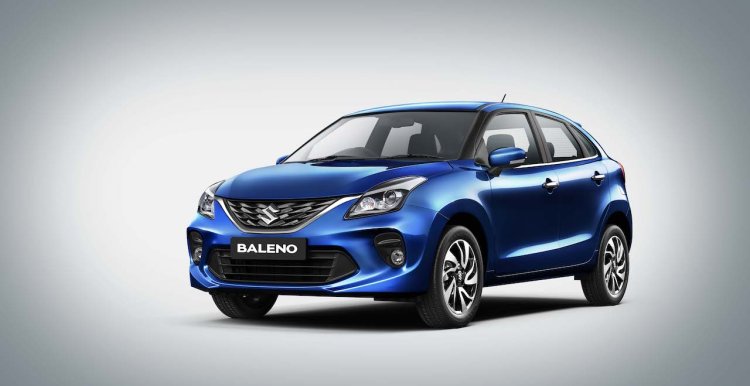 Maruti Suzuki divides its passenger vehicles in Mini, Compact, Mid-Size, UV, Van and LCV sub-segments. Mini models, including the Alto and WagonR, saw a big drop of 26.8% (to 28,221 units) last month, but that was due to the WagonR moving to the Compact sub-segment.
Even though the Compact segment saw the addition of the WagonR, production reduced by 1.2% to 1,07,777 units. This sub-segment, comprising Celerio, Ignis, Swift, Baleno and Dzire as well, is the biggest contributor to the sales. The mid-size sub-segment includes only the Ciaz, the production of which plummeted 49.7% to 2,729 units.
In the UV sub-segment, Maruti Suzuki's line-up includes Gypsy, Vitara Brezza, Ertiga and S-Cross. Production declined by 11.6% to 20,146 units. Maruti Suzuki recently informed dealers that it will no longer produce the Gypsy. The Van sub-segment includes Eeco and Omni, the combined production of which increased by 22.2% to 16,898 units. The latter will also be discontinued this year.
Maruti Suzuki has only one LCV in the line-up - the Super Carry. Its production increased by just 0.1% to 1,409 units last month. The company's net production stood at 1,48,959 units.
Moving to the sales figures for the month of February 2019, the overall sales in the domestic market increased by 0.2% compared to the same month last year (to 1,36,912 units). The export sales reduced by 19.6% to 9,582 units. The combined sales declined by just 0.8% to 1,48,682 units.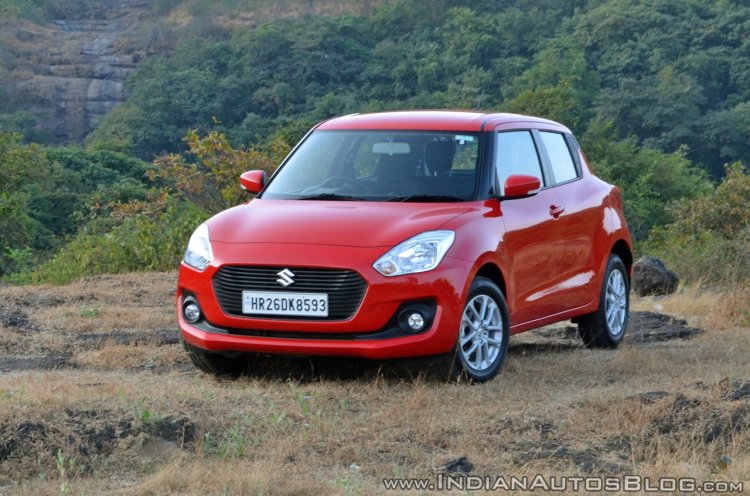 Also Read: Dealers getting higher margins for best-selling Maruti Suzukis now
In the Mini sub-segment, with the Alto showing its age now and the WagonR no longer included, the sales declined by 26.7% to 24,751 units. The Compact sub-segment saw a growth of 11.4%, totalling to 72,678 units. Sales in the mid-size segment fell 37.0% to 4,897 units. The UV sub-segment's sales grew 7.4% to 21,834 units. Sales in the Van sub-segment grew by 17.2% to 14,565 units. The LCV sub-segment saw a whopping 74.8% growth, with the Super Carry sales increasing to 2,188 units.