Maruti Suzuki raised dealer margins on its best-selling cars from January this year to tackle the slump in sales, as per a new report from mint. The auto industry has been facing a slow-down since the end of last year.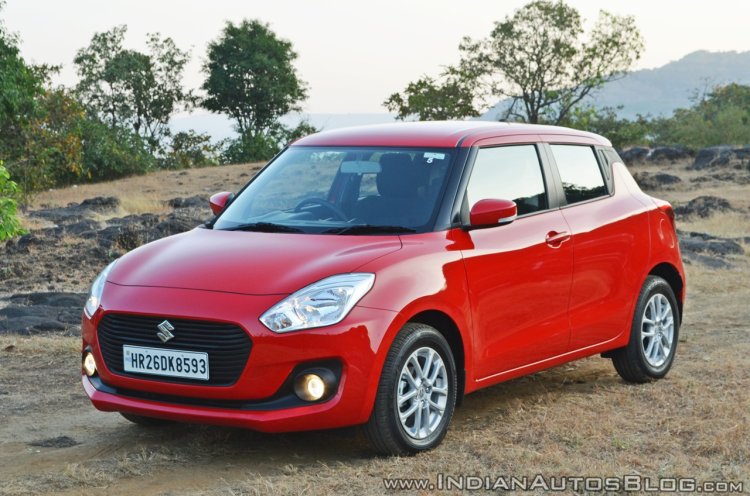 Maruti Suzuki increased dealer margins for three of its best-selling models at the start of this year, namely the Dzire, Swift and Vitara Brezza. Three unnamed sources with direct knowledge about the matter have said that the company has increased margins by INR 3,000 per vehicle on these models.
"The dealers have been offering huge discounts and inventory has again piled up in February," the first source said. It seemed as if recovery had started from December and January but things were back to square one last month.
Industry slump aside, Maruti Suzuki dealers were demanding a hike in the margins anyway, because of the increasing cost of setting up new showrooms and service centres and running existing outlets. One more reason, according to the second source, is the sharp rise in operating cost in terms of employee salaries and real estate rent.
The increase in dealer margins is unlikely to severely affect the financials of the company or result in price hikes, suggested the second source.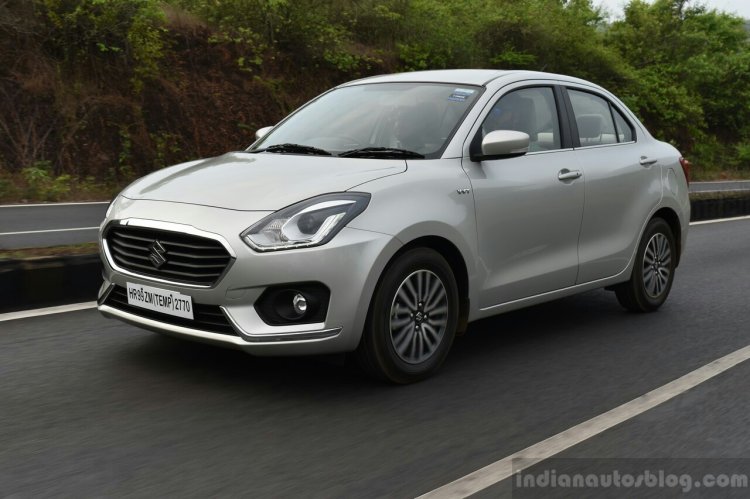 Also See: Production Maruti Concept Future-S spied again, interior partially revealed
With the latest revision, Maruti Suzuki has increased the dealer margins on the Dzire, Swift and Vitara Brezza from around 6-7% to 8-.8.5%, as per the third source.
[Source: livemint.com]