Maruti Suzuki's first EV will be based on the Wagon R. According to a new report from mint, the company's second pure electric model will be based on the Ertiga.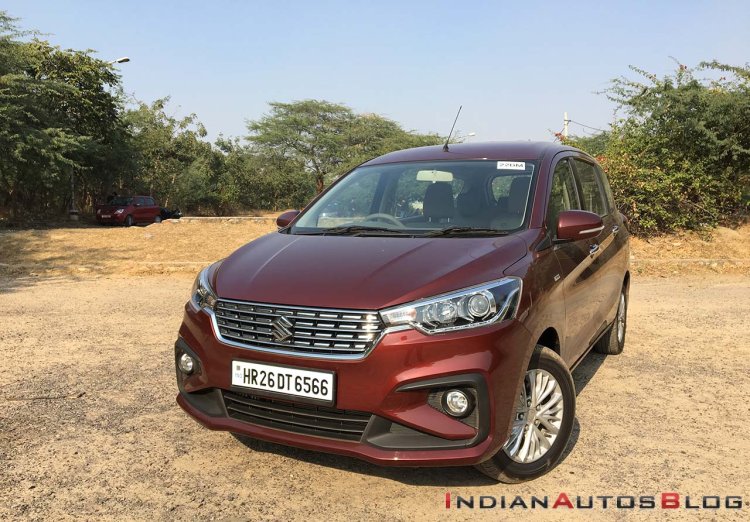 The Ertiga seems to be the right fit for an EV seeing its popular demand among both private and fleet operators. The electric Ertiga should have some design differences compared to the ICE-powered Ertiga. The report says that it may have a different length and carry a new brand name as well. Suzuki has partnered with Toyota to co-develop a number of affordable EVs for India as well as international markets. Suzuki has even shaken hand with Toshiba Corp. and Toyota unit Denso Corp.to jointly invest in a lithium-ion battery manufacturing plant in Gujarat.
An Ertiga-based EV would allow Suzuki to have a presence among electric vehicles in Indonesia as well, where the Ertiga is locally manufactured, MPVs are popular and EVs are yet to gain popularity.
Maruti Suzuki will join the list of several other automakers who will be introducing EVs in the near future. Speaking of which, Hyundai launched the Kona Electric SUV in India at INR 25.3 lakh (ex-showroom) last week, while MG will launch the eZS EV by the year-end. Tata Motors recently launched the Tigor EV for fleet operators and has already announced investment of INR 4,000 cr for a Lithium-ion battery plant in Gujarat. Ford and Mahindra have teamed-up to launch a pure electric Aspire.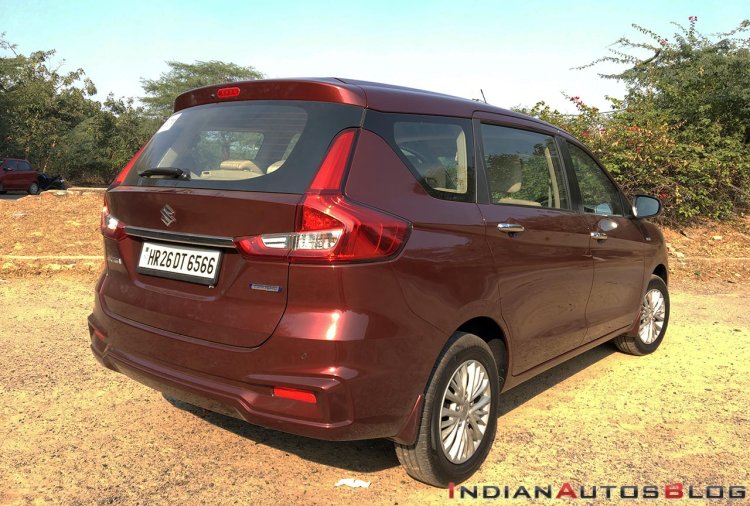 Also Read: Maruti Suzuki to launch 6-seat Ertiga (Ertiga Cross) on 21 August
The Union Budget 2019 boosted the morale of OEMs with the proposal of slicing down the current GST of 12% to 5% on EVs. That said, the Indian Government is also soon expected to introduce policy incentives for EV battery manufacturers which will further strengthen trust of OEMs in the new policies surrounding electric vehicles.
[Source - LiveMint]