A new report says that Tata Group will set up a Lithium-ion battery plant in Gujarat's Dholera Special Investment Region (DSIR) with an investment of INR 4,000 crore. This is a major step forward for the Tata Group in a bid to push electrification in India.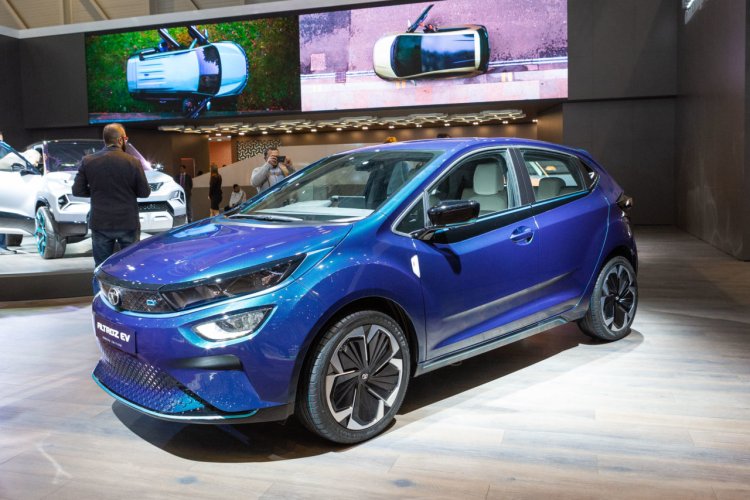 In the initial phase, the firm has already sourced 126 acres of land in the Dholera area where it plans to setup the battery manufacturing facility. "Tata Group has already made an announcement to set up a lithium-ion battery manufacturing unit. They have procured land of 126 acres and in the first phase, the company will make an investment of INR 1,000 crore," said Jaiprakash Shivhare, managing director, Dholera Industrial City Development Limited (DICDL), on the sidelines of Gujarat Aviation Conclave in Ahmedabad on Thursday.
The Union Budget FY2020 proposal to reduce the GST on EVs from 12% to 5% has made automakers strengthen their trust in the government's push for EVs. This move will not only encourage new EV manufacturers to sprout but it will also promote healthy competition which will ultimately benefit the customers. Furthermore, the Indian Government is also expected to introduce policy incentives for EV battery manufacturers.
As per reports, the ultimate production capacity of the plant would be 10 gigawatts (GW). "Government of India will soon roll out policy incentives for battery manufacturers for electric vehicles. In fact, incentives for capacities up to 50GW will also be offered. This will be a further push for investments in this sector," he explained.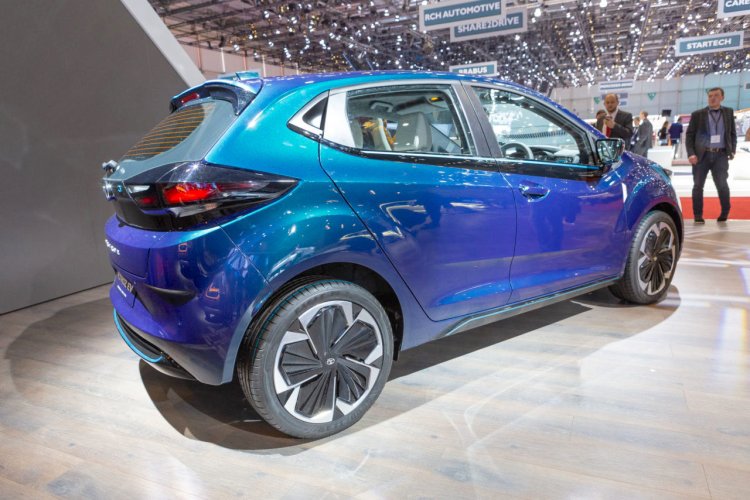 Also Read: Tata Harrier getting NVH and other improvements soon
In other reports, even Hyundai has already announced its plans of establishing a lithium-ion battery plant in India in the next two-three years. The Korean auto giant hopes to roll out its first small electric vehicle in the next few years under its 'Smart EV' project. It has already announced an investment of INR 1,400 crore ($200 million) in India for the development of affordable electric vehicles. Also, it launched India's first fully-electric SUV Kona Electric at INR 25.3 lakh (ex-showroom, Delhi) recently.
[Source - ETAuto]