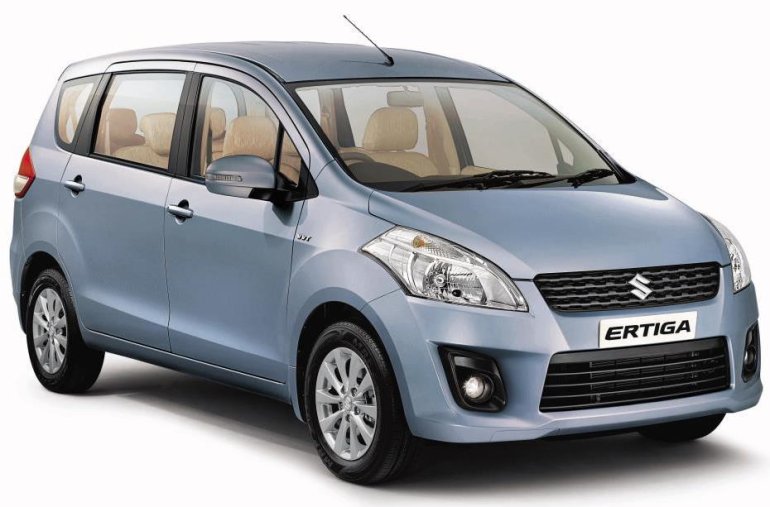 Maruti Suzuki India has been trying hard to meet the market demands, especially for their diesel powered cars which have attracted a long waiting period.
Currently the company utilizes only about 70 percent of its daily petrol manufacturing capability due to the low demand of the petrol cars, more so after the petrol price hike.
Maruti Suzuki recently announced that it will merge Suzuki Powertrain India Limited (SPIL) under a single management.
SPIL is a subsidiary of Suzuki Motor Corporation, Japan. This company produces diesel engines and transmission systems for Maruti Suzuki which also holds a 30 per cent stake in the firm.
Mr. Shinzo Nakanishi, CEO of Maruti Suzuki -
We will take diesel engine capacity to six lakh from the current three lakh by mid-2013. The merge will provide cost-reduction and allow production planning under a single management.
This move will help Maruti Suzuki in not just meeting the demands but also from a financial angle. The share prices of the company will also see a boost after this merger.
The main advantages of the merger are reducing the overhead costs and bringing down the final production price of the powertrains, which might eventually help the company to price its products more competitively in the market.
The formalities and approvals required may not take longer than the end of December 2012.
[Source: TOI]