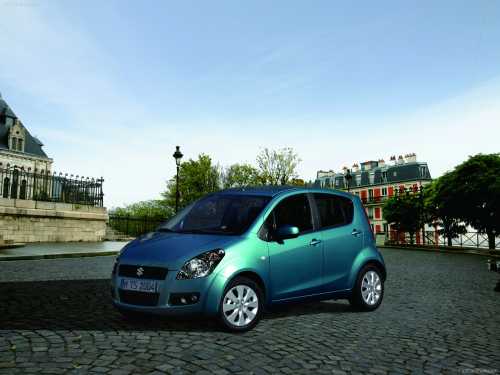 International Center of Automotive Technology (ICAT) in Haryana began its operations by approving Maruti Suzuki's next model Ritz (Suzuki Splash in International Markets) to be production worthy.
With this, the center has started its operations in Manesar which is a division of National Automotive Testing and R&D Infrastructure Project (NATRiP). ICAT is currently investing Rs 440 crore in expanding its facilities at an additional area of 46 acres in its Manesar centre. The new facilities would include a power-train laboratory, engine dynamometers, emission laboratory with Euro V capability, a fatigue laboratory passive safety laboratory as well as vehicle test tracks.
Maruti Ritz would be positioned right in between Suzuki A-Star &  Suzuki Swift and will feature the new KB series engines – 1.2L petrol and 1.3L CRDi diesel.
Tuning Options for Suzuki Splash - GT Sports Pack, Steinmetz
Source: Car Trade India