As the Maruti Y9T LCV has started testing without any camouflage, the pre-facelifted version of the Japan-spec Suzuki Carry has been spotted with trade certificate license plates in Pune.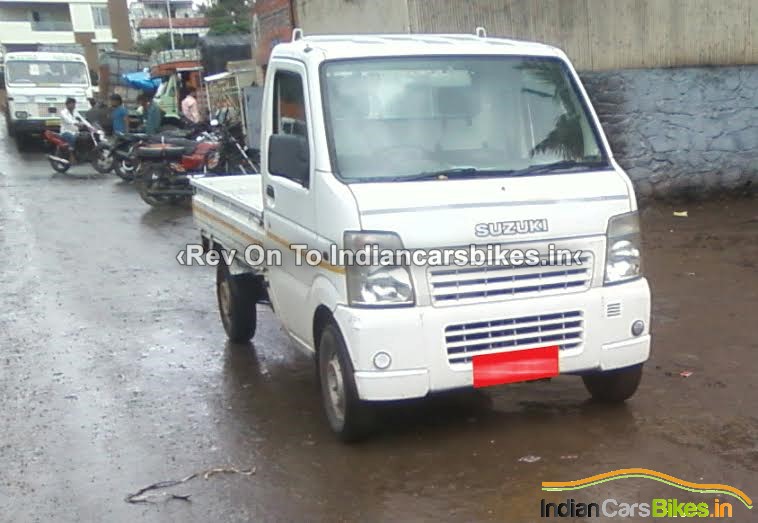 Maruti's first attempt at the light commercial vehicle segment was said to be a localized Suzuki Carry but the spyshots of the test mule clearly suggest that the Y9T is closely related to the Suzuki Futura pikcup rather than the Carry.
The Carry could be testing in India purely for R&D and data gathering purposes. Classified as a Kei truck in its home market, the Carry is powered by a punitive 660 cc petrol engine mated to manual and automatic transmissions. The mule spotted in Pune could very well be testing India-made components or even the in-house developed 800 cc diesel engine that will power the Y9T.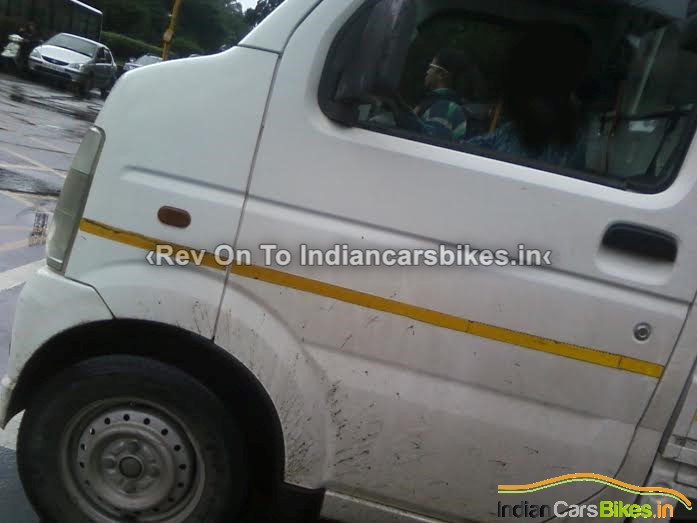 The Maruti Y9T with the payload capacity in the vicinity of 850 kg would be competing with the Tata Ace and Mahindra Maxximo. The LCV would be the first Maruti to feature the home grown diesel engine which would eventually be employed by the company's small cars. In addition, the Y9T is also expected to be offered with a 1.2-litre CNG engine, both mated to a manual transmission.
The cargo carrier will be launched sometime in 2015.
[Source: Indian Cars Bikes]