Effects of price hike likely to be offset by lower interest rates and decreasing fuel prices.
The recent price hike, thanks to reversal of excise duty benefits and rising input cost, might have made industry watchers bit skeptical about automotive sales this year. But Maruti Suzuki's top man R C Bhargava believes sales won't be harmed, as revealed in a report by PTI.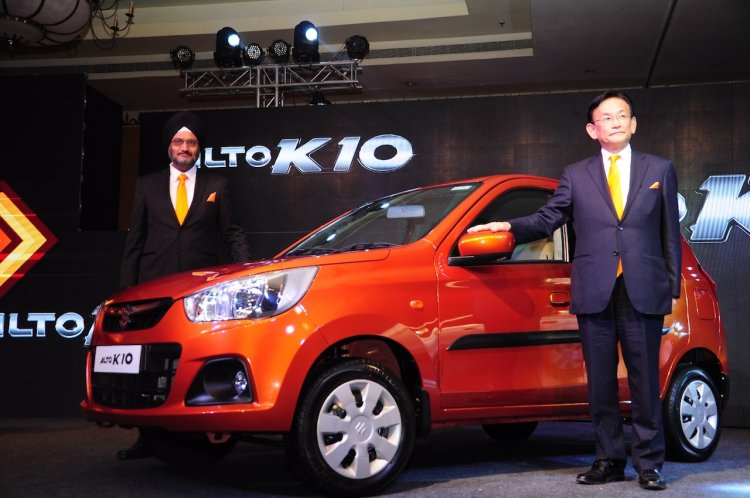 MSIL's chairman Bhargava, mentioned that although the purchase prices have gone up, with the expected drop in interest rates and lower petrol price, car sales won't be affected. He continued, that with about 70 per cent of customers choosing to get the vehicle financed, the increase in price won't be too apparent in the EMIs.
Regarding MSIL's plans this year, he talked about entering new market areas like the SUV segment (with the SX4 S-Cross) and LCV segment (with the Y9T LCV).
Although sales in the last month of 2014 brought a relief to the industry, the market saw car makers like Maruti increasing prices by up to Rs 31,600, Honda by up to Rs 60,000, and Hyundai by up to Rs 1.27 lakh (depending on the model) which could apply the brakes on sales growth.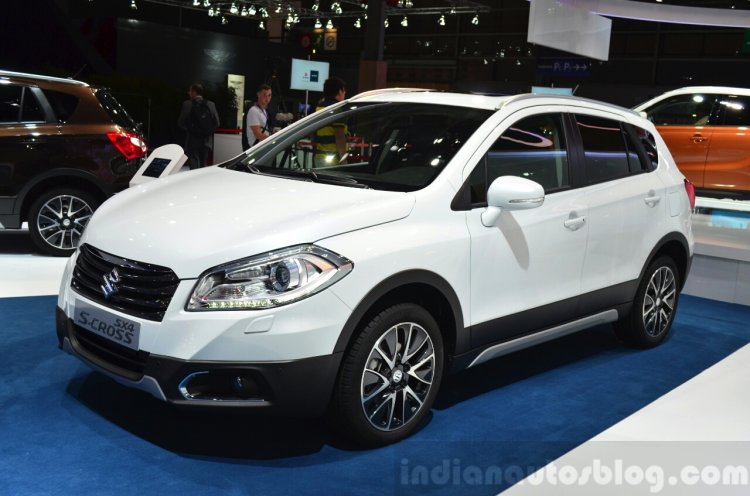 Also read: Maruti Suzuki SX4 S-Cross spotted again
Maruti Suzuki recorded sales of 98,109 units in December last year, managing a 13 per cent increase as compared to December 2013. The closest rival, Hyundai, managed 32,504 units during the same month.
[Source - Economic Times]