With a gross passenger vehicle sales of 1,51,270 units in India, Maruti Suzuki had over 50% market share in the segment this August, says a report from The Times of India. In the first five months of FY2017-18, the company has sold 6,71,954 passenger vehicles. The sales grew by 18.3% (YoY) during this period, and the company is confident about maintaining it.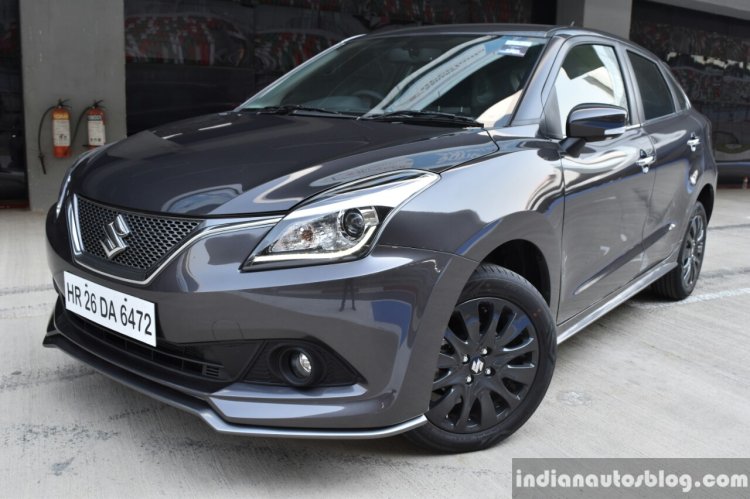 Maruti Suzuki sold a total of 1,63,701 vehicles last month, including exports.
At the inauguration of the first Maruti Suzuki Arena in Kolkata (and the East zone), R S Kalsi, Senior Executive Director, Maruti Suzuki said:
We are confident of carrying forward the growth that we have recorded in the first five months of the year to finish with 50% market share in passenger vehicles.
During the festive season, Maruti Suzuki will put the 2017 Maruti S-Cross on sale. Pre-orders for the facelift model have commenced nationwide. Also set for a launch this festive season is an automatic transmission model of the Maruti Vitara Brezza. The company will launch either Brezza petrol CVT, or introduce an AMT option with the already available diesel engine. Early next year, the 2018 Maruti Swift will follow.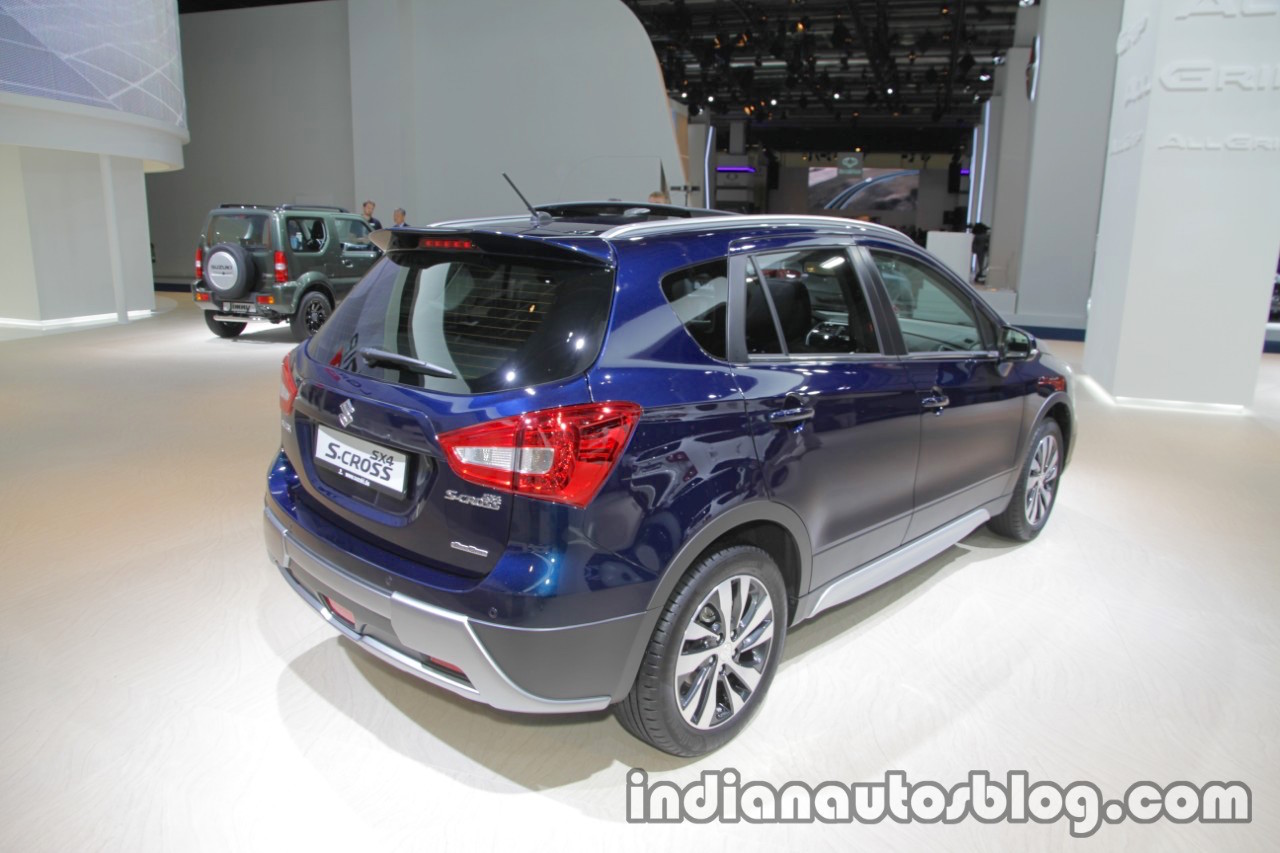 Also See: 2018 Suzuki Swift Sport spotted next to the 2017 Suzuki Swift
Maruti Suzuki aims to sell 20 lakh cars annually by 2020. To achieve the target, the company is revamping its sales and service network and launching a slew of new models by the end of this decade. The company has 280+ NEXA showrooms now, and with that premium sales network well-established, it is now focusing on renewing the regular sales dealerships. These new outlets are called Maruti Suzuki Arena.
There are seven new vehicles due by 2020. One of them is the 2018 Maruti Swift, and others known are the next-gen Maruti Ertiga, a premium SUV, SUV-styled A-segment hatchback and next-gen Wagon R.
[Source 1: The Times of India]
[Source 2: Maruti Suzuki]