Maruti Suzuki's long term goal is to have 20% of overall sales through Nexa. To support this goal, the company plans 300 Maruti Nexa service centre outlets by 2019-20, as per Moneycontrol.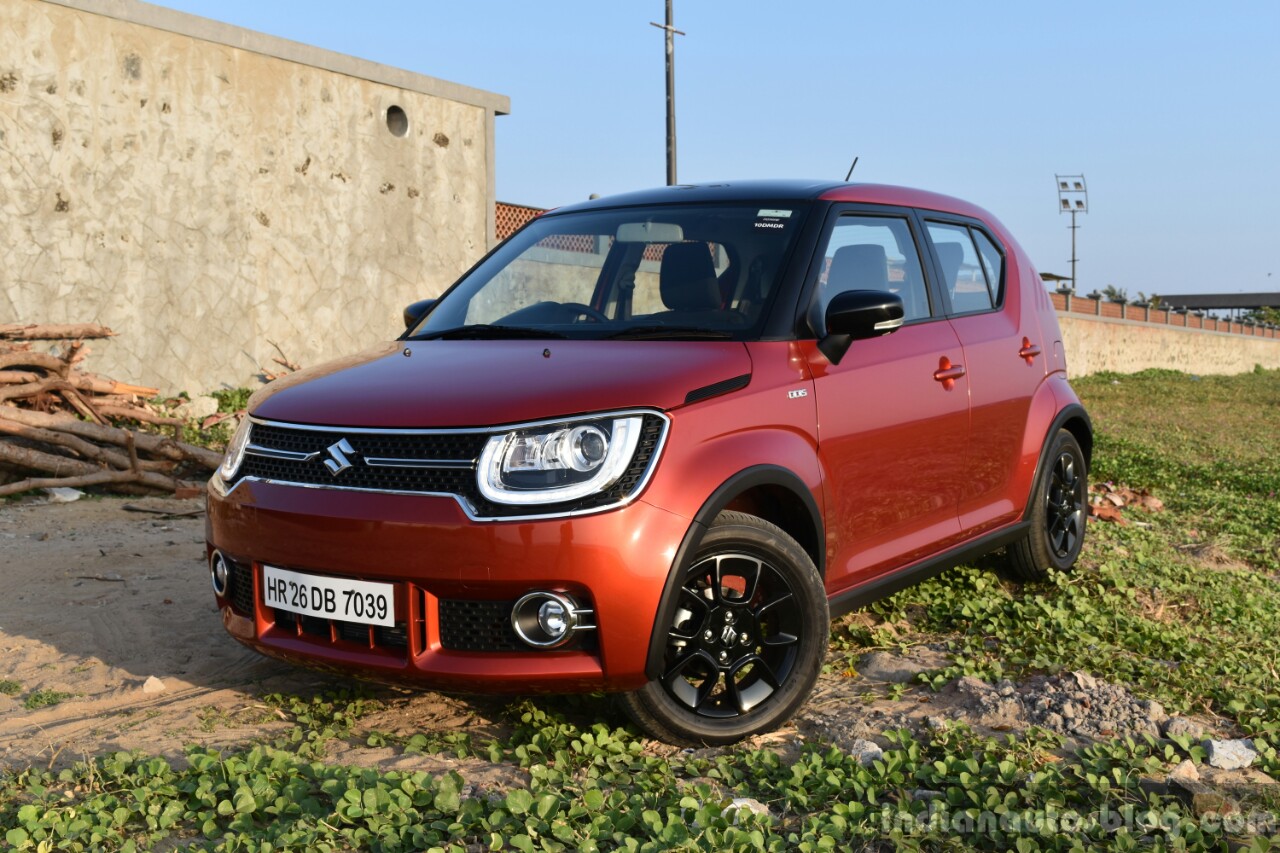 Maruti Suzuki has over 250 Nexa outlets which have contributed to 2 lakh+ cars cumulative sales. With the premium dealership infrastructure online, the company plans a premium after-sales service experience. "We have been always been looking at how to enhance our customer experience," Kenichi Ayukawa, MD & CEO, Maruti Suzuki, told PTI. "Last year we started preparing for the new service outlets concept for Nexa." he added.
60-70 Maruti Nexa service centre outlets are planned this financial year, and by 2020, the number will go up to 300. As for the Nexa sales outets, the plan is to have 400 such showrooms by 2020.
The company is also revamping its regular dealerships. Maruti Suzuki plans 40 refurbished traditional outlets by August 2017, and double this count by March 2018. The company will use its learning from the Nexa dealerships to enhance customer experience in traditional showrooms. 150 True Value pre-owned car showrooms are also planned by July 2018.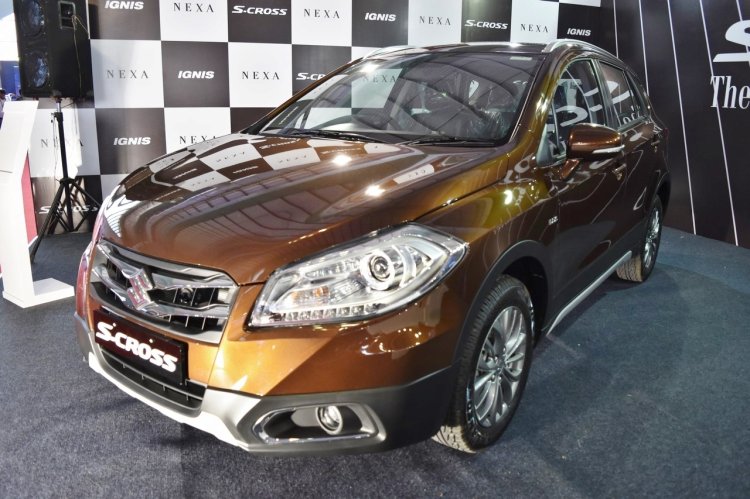 Also Read: 12,049 units of the 2017 Maruti Dzire sold in its first full month on the market
Maruti Suzuki aspires to sell over 2 million cars annually by 2020 and that calls for a strong dealership and service network. The company aims to have 4,000 sales outlets and 5,000 service centres functioning by 2020. The 4,000 includes regular Maruti Suzuki dealerships, Nexa dealerships, commercial dealerships and Maruti True Value dealerships.
[Source: Moneycontrol]