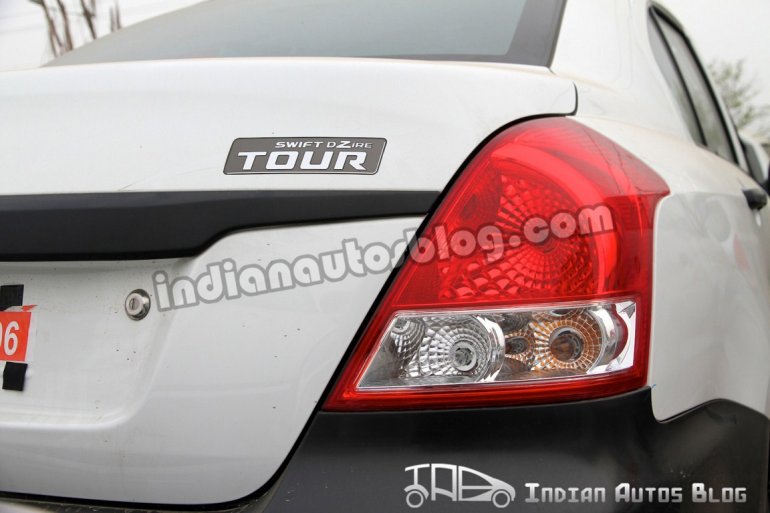 It seems that 'Diesel' is where the battle will be won or lost. With the increasing petrol prices, recent rumor being that oil companies want a Rs 8-10 increase, it is becoming increasingly difficult to run a petrol car.
Manufacturers are seeing that their product mix of petrol and diesel is changing to as adverse as 80% diesels. Clearly, this rapid dieselification of the market has caught everyone by surprise.
However, with the government showing signs of favoring the diesel engine cars, manufacturers are betting big on diesel.
What is Maruti Suzuki doing?
Maruti Suzuki are about to invest Rs 1,700 crore in building a 3,00,000 unit a year diesel engine production line at their Gurgaon factory. The first phase of the new diesel engine plant will only come on-stream by mid-2013. Until then the company has to survive on engines coming from Maruti's sister company Suzuki Powerplants and from Fiat India. Maruti Suzuki is expecting the demand of petrol cars to drop by 50,000 units.
What is Hyundai India doing?
TheWallStreetJournal reports that Hyundai Motor Co. will announce within two weeks plans to start building its first diesel engine factory in India. The company had put these plans on backburner but thanks to the positive budget, they are back on. The company has also announced that it will boost diesel engine imports from Korea to 10,500 a month from 7,000, starting April to meet the increasing demand.
What is Toyota Kirloskar Motor doing?
Toyota India has forwarded a proposal of setting up a diesel plant in India to the parent company in Japan. The company does not want to depend on components sources from Thailand as it may cause trouble in the future (as it did for Honda).
Looking at automakers planning their assault, diesel does seem to be the future. But till how long is this diesel craze sustainable? Sure, this year we have no 'diesel' tax imposed on vehicles but that does not guarantee that next will be the same. If that happens, will that spell doom for these manufacturers?
[Source: Businesstoday.intoday.in, Oncars.in  & Online.wsj.com]