One thing Maruti Suzuki is well-known for is the pocket-friendly pricing of its cars, but that's probably not going to be the case for its EVs. According to a report from The Times of India, the company is unlikely to price its electric cars at around INR 5-6 lakh.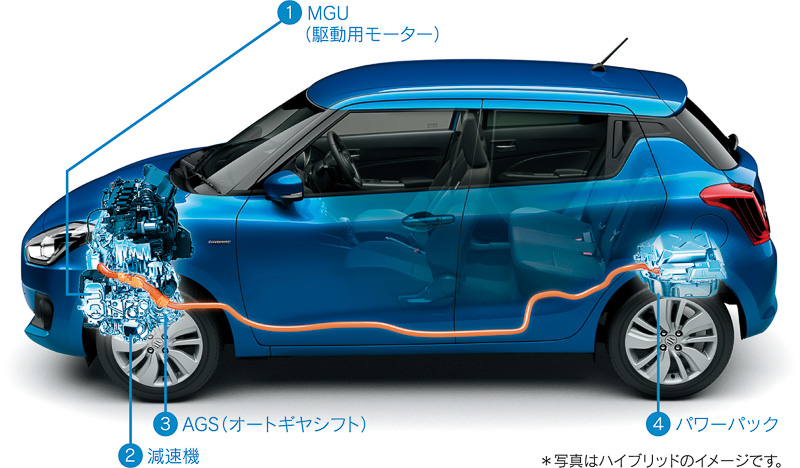 Speaking to the newspaper recently, Kenichi Ayukawa, MD & CEO, MSIL, said: "Affordability is a concern, and we can't seem to find answers." Asked about considering the pricing of EVs in the price range of INR 5-6 lakh, Mr. Ayukawa said: "It's very difficult... practically impossible, I think so."
Maruti Suzuki is still figuring out whether to introduce electrified variants of existing models or launch dedicated models. The planning has just begun. The company was going to start conducting a consumer survey this month.
In a rush to curb fuel imports, the Indian government has decided to not gradually move from partly electrified cars (HEVs and PHEVs) to fully electrified cars and directly push for EVs, but automakers are still banking on hybrids to create a market for EVs later. Maruti Suzuki is one of them, and it may go for offering hybrid powertrains across the range by 2030.

Also See: 2018 Maruti Ertiga spotted by IAB reader
Maruti Suzuki has partnered with Toyota to launch EVs around 2020. Toyota will provide technical support to Suzuki, while Suzuki will produce EVs for Maruti Suzuki and even supply some to Toyota. In addition, recent reports say, Suzuki is indigenously developing electric car technology for Maruti Suzuki. EVs based on this proprietary technology will arrive by 2020.
[Source: The Times of India]