Will be imported from Indonesia in CKD form.
In June 2015, Suzuki signed a Memorandum of Understanding (MoU) and License Agreement with Proton and its parent company DRB-HICOM to cease its direct operations and do its business in Malaysia through Proton. The company stopped production in the country last year and as a part of the collaboration, agreed to give access to its talents, models, platforms, powertrain and other automotive technologies to Proton. As a part of this collaboration, Proton will start importing the Suzuki Ertiga from Q2 2016, confirms a report from Kompas Otomotif.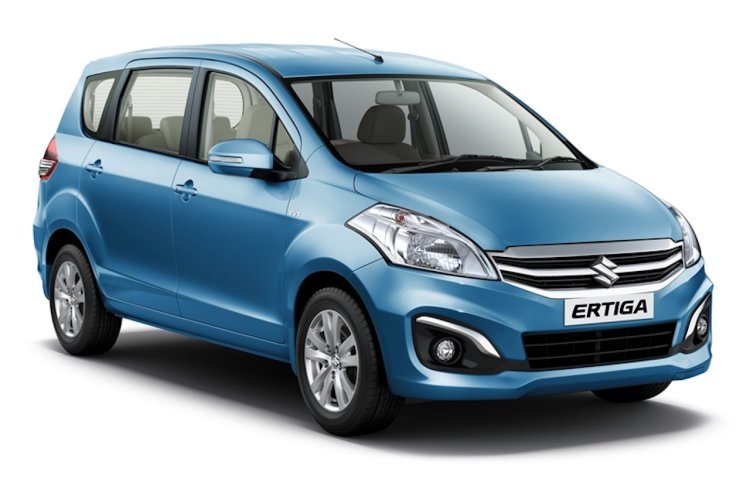 According to the report, the Ertiga will be shipped in CKD (Completely Knocked-Down) form to Malaysia from Cikarang Plant in Indonesia where Suzuki operates with Indomobil, with production starting in May 2016. 1,500 units will be shipped per month, bringing the yearly figure to 18,000 units. The market launch timeline depends on Proton though.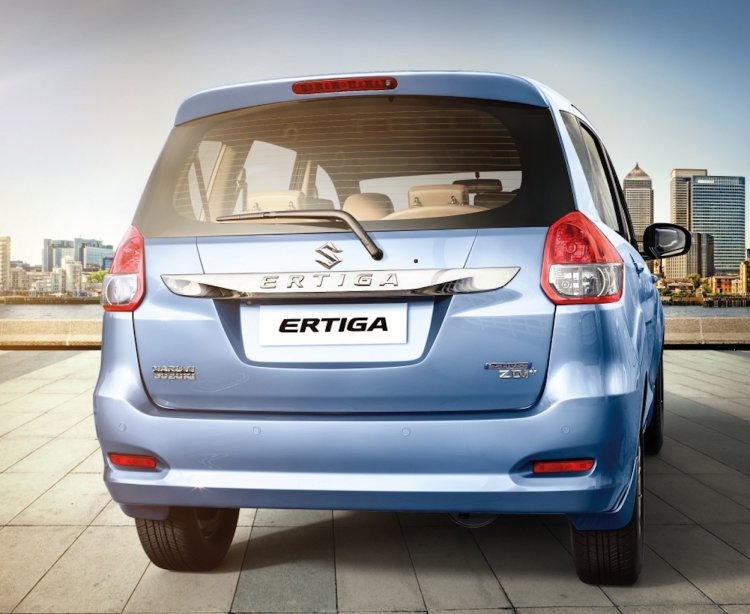 Also Read: Maruti Vitara Brezza nearly revealed in video teaser
Japanese media reports that Suzuki will stop retailing its vehicles in Malaysia by June. Earlier this month, Suzuki Malaysia Automobile and Proton Holdings jointly announced in a statement that twenty five 3S and four 4S Suzuki dealership outlets have been convered as Proton Edar outlets and that they expect the first product to be launched under the collaboration to enter production before end of 2016. As indicated by the report, the first product will likely be the Suzuki Ertiga.
It is to be noted that Maruti manufactures the Ertiga CKD kits for Indonesia in the first place. Proton will be the second manufacturer to badge-engineer the Ertiga, first being Mazda with the VX-1.
[Source: Kompas Otomotif]