The Maruti Dzire has once again emerged as the most popular car in India for the third month on the trot. In October, MSIL sold 20,610 units of the compact sedan edging out the Maruti Alto (19,947 units) by 663 units. However, it witnessed a significant drop over last month's tally of 34,305 units.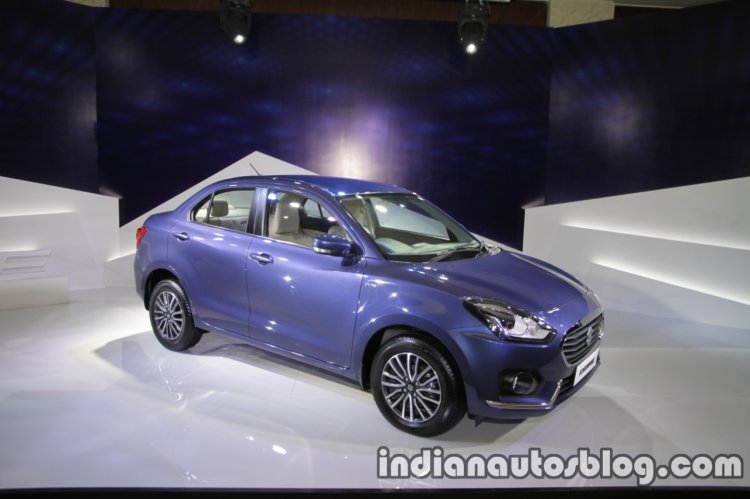 Amid an overall decline in PV sales for the month of October, Maruti Suzuki reported a growth of 9.5 % YoY selling 135,128 units. Six out of the top 10 best selling cars in India in October 2017 are MSIL models. The Swift slipped down to seventh place behind the Celerio. This may be attributed to prospective customers opting to put their purchase decision on hold to wait for the arrival of the new model expected to make its debut at the Auto Expo on February 9, 2018.
Despite a strong showing by the new Hyundai Verna once again, HMIL sales were slightly lower in October 2017 as compared to the same period last year. Hyundai clocked 49,588 units overall in the domestic market as opposed to last year's tally of 50,017 units.
Tata Motors reported a 1% growth selling 16,475 units in the PV segment. The Tata Tiago moved back into the top 10 list registering sales of 6,990 units. A spokesperson for the company commented on the Tiago's performance saying, "Within a short span, the AMT variants have become immensely popular contributing 10-30 per cent of our sales. We are delighted that the Tiago has once again been in the top 10 selling cars of the month."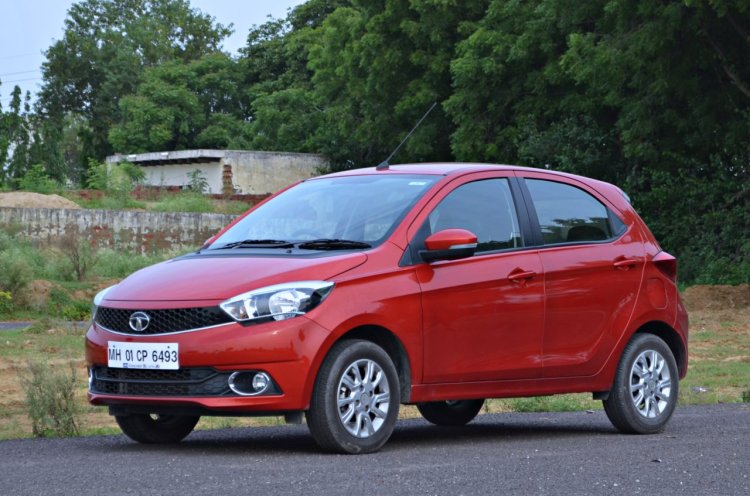 Also Read - Maruti Dzire fastest to cross 1 lakh sales
Domestic wholesales for Ford in October stood at 4218 vehicles, as against 7,508 units a year ago. The sharp fall in sales can be attributed to buyers waiting for the arrival of the updated EcoSport on November 9. "The ramp up for new model introduction has impacted our wholesale for October. We are excited to have the All-New Ford EcoSport be on the side of the Indian customers very soon," said Anurag Mehrotra, President & Managing Director, Ford India.
Top 10 best selling car in India - October 2017
| | | |
| --- | --- | --- |
|   | Model Name | Units sold in October '17 |
| 1 | Maruti Dzire | 20,610 |
| 2 | Maruti Alto | 19,947 |
| 3 | Maruti Baleno | 14,538 |
| 4 | Hyundai Grand i10 | 14,417 |
| 5 | Maruti Wagon R | 13,043 |
| 6 | Maruti Celerio | 12,209 |
| 7 | Maruti Swift | 12,057 |
| 8 | Hyundai Elite i20 | 9,484 |
| 9 | Renault Kwid | 8,136 |
| 10 | Tata Tiago | 6,990 |
[source - ET Auto]