Maruti could be exploring a rival to the Datsun Redi-Go.
LiveMint reports that Maruti is conducting a market study for a micro SUV, a model that will be smaller than the XA-Alpha. Based on the report, it seems Maruti is considering a model like the Datsun Redi-Go concept: A small car with design elements like skid guards, a side guard and increased ground clearance.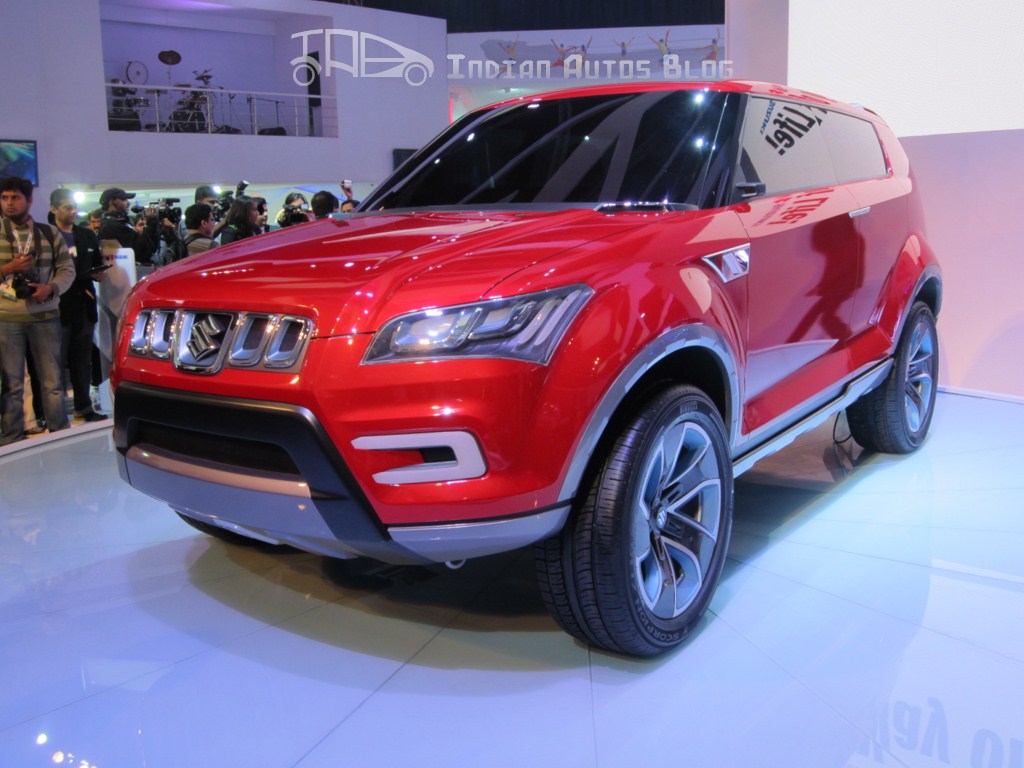 A Maruti executive told the publication that the company had just started market research for the product. The person doubted if Maruti would be able to pull off such a project from market research to the production line. A second person revealed that it will be unlikely for the car to see the light of day before 2018-19.
Suzuki sells a model that fits this product description in Japan, called the Hustler. Though not meant to be sold widely outside Japan, as a study, the car was shown to the Indonesian public at the IIMS 2014 last month.
Before that, the company will drive in at least two SUVs in the form of the SX4 S-Cross and the production XA-Alpha. The S-Cross launches early next year and will be positioned against the Duster while the sub-4 meter XA-Alpha will arrive later in 2016 to compete with the EcoSport.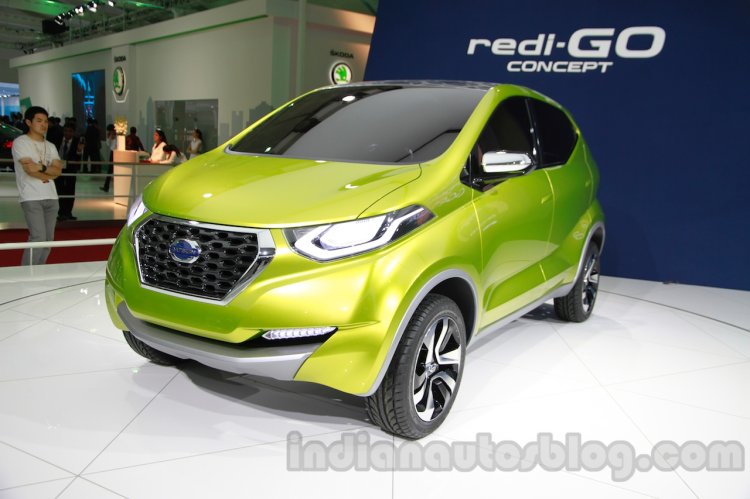 The third mini SUV, if launched, will be vital in increasing sales for the brand as it aims to sell 2 million cars per annum by 2020. Another media report had said that the just-launched Suzuki Vitara would be brought to India around 2018, hypothetically making it a four-member strong SUV lineup by 2020.
To put that into perspective, Maruti aims to have a market share of 2 million cars in 2020 in a country where the overall passenger car market would increase to 5 million.
Also read: New Suzuki Vitara SUV showcased at the Paris Motor Show
Maruti's Chairman, RC Bhargava, said earlier that such a sales figure could be achieved only if models were launched in new and existing segments, and if Maruti offered a complete choice of powertrains (petrol, diesel, CNG/LPG) with their cars. A micro SUV could well be on the cards for India's largest carmaker then.
Competitor: Datsun Redi-Go
Expected Price: Below INR 5 lakhs
Launch date: 2018-19
[Source - LiveMint]