Milestone crossed in 20 months.
Although not yet announced by MSIL, tallying the sales figures reveals that the Maruti Baleno has crossed the 200,000 unit sales milestone (excluding exports). Till May '17, Maruti sold 197,660 units of the Baleno, and the rate at which it is selling, the Baleno would be past the 200,000 mark this month.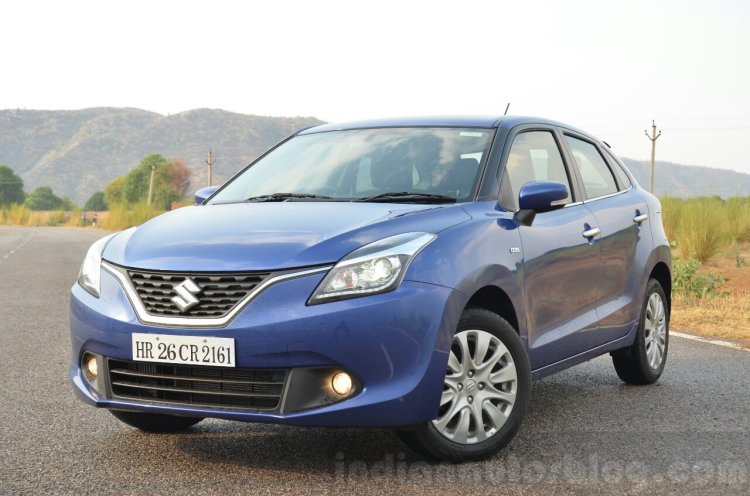 In the last three months, the company has been averaging just over 16,000 units per month largely due to the additional production at Suzuki's new plant in Gujarat, which has helped take some load off Maruti's plants in Manesar and Gurgaon which make all other cars. The Baleno has also significantly boosted the popularity of Maruti's NEXA premium channel, which now has over 200 outlets in India.
India is also the only production hub of the Suzuki Baleno, which is on sale in markets like Austria, Australia, Bhutan, Bahrain, Chile, Caribbean Islands, Denmark, France, Germany, Greece, Hungary, Iceland, Italy, Israel, Japan, Netherlands, New Zealand, Nepal, Poland, Oman, Spain, Taiwan, Switzerland, U.K, and UAE. Suzuki has exported 33,800 units of the Baleno from India.
In India, the Baleno can be had with a 62 kW (83.11 hp) 1.2-litre naturally aspirated petrol or 55.2 kW (73.99 hp) 1.3-litre turbocharged diesel engines. A 5-speed manual transmission is standard in both variants, while the petrol model gets a CVT option (only Maruti with such an option).
Last March, Maruti launched the performance-oriented Baleno RS powered by a 75 kW (100.54 hp) 1.0-litre Boosterjet petrol engine paired to a 5-speed manual transmission as standard.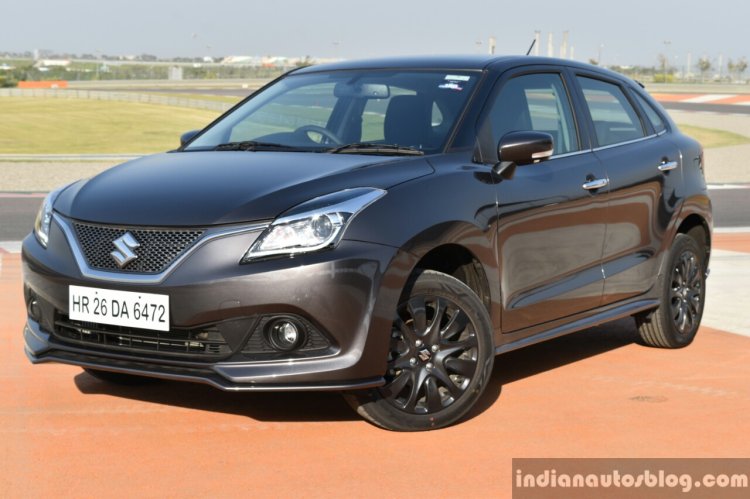 Also Read: With the Maruti Vitara Brezza, Maruti dominates India's UV market for consecutive months
The prices for the Maruti Baleno range between INR 5.28 lakh and INR 8.69 lakh (ex-showroom Delhi). Given that the model is still young in the market expect a mid-cycle refresh with significant updates to only arrive in 2019.