Maruti Suzuki will launch three new models in this fiscal year. The 3 models are likely to be in different segments altogether.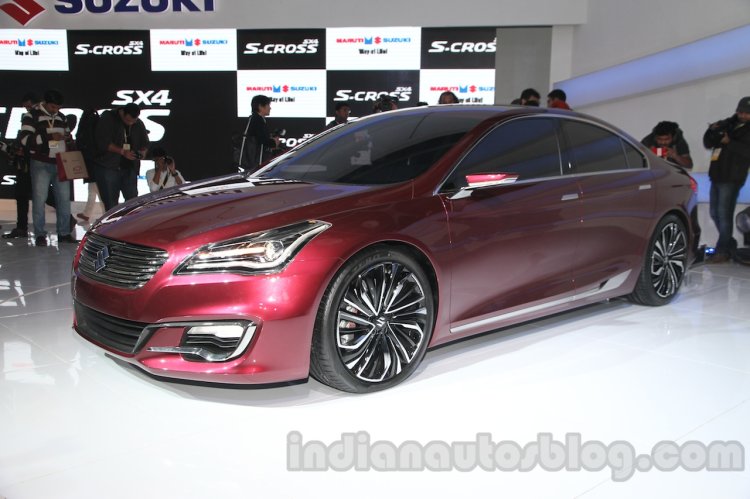 While a report on the Hindustan Times confirms the Ciaz, shown at the Auto Expo 2014, midsize sedan, it is likely that the second model would be the Y9T small commercial vehicle. This SCV will be powered by a 800 cc turbocharged diesel engine.
It will likely get a payload of 1-1.5 tonne. The same 2-cylinder diesel engine is also reported to be used on the Maruti Celerio (coming this fiscal), which was launched at the Auto Expo 2014. As for the third model, it is yet unknown what this could be, though there is good chance that they are referring to the SX4 S-Cross. Other than these three, Maruti has also been testing a refresh for the Alto 800. Also on the dateline is a refresh for the popular Swift and Swfit Dzire models.
Maruti's sales for the last quarter of the 2013 fiscal year ended in a disaster as its profits dropped by 35 percent. Despite the government's move to cut excise duties for cars, both small and large, backfired for India's largest car manufacturer, as it had to compensate its dealers to the tune of Rs 143 crore. For the full year, however, Maruti's profits picked up by 15.3 percent.
[Source - The Hindustan Times]