Since its launch on September 29, 2011, Mahindra has sold over 100,000 units of the XUV500, the company's Chief Executive Officer for automotive division, Mr. Pravin Shah, told a newspaper. The 100,000th unit of the XUV500 was sold on Tuesday, about 33 months after the start of sales.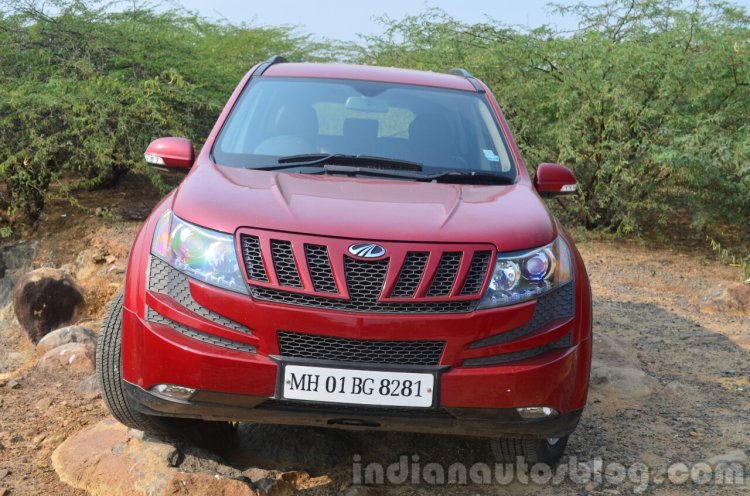 The CEO said that this is the fastest sales for an SUV in the INR 10 - 20 lakhs segment. Previously, the company sold the 50,000th unit of the XUV500 in January 2013. Apart from domestic sales, the SUV is also sold in markets like South Africa, Europe, Chile, Peru, Paraguay, Australia and Sri Lanka.
In November last year, the company introduced an entry-level W4 variant priced at INR 10.95 lakhs, ex-Showroom, New Delhi. Last month, a special edition XUV500 Sportz was launched with a limited production run of only 1,000 units.
All variants of the SUV are powered by a 2.2-liter four-cylinder diesel engine making 140 bhp and 330 Nm of torque. A 6-speed manual gearbox sends the drive to the front wheels, or to all wheels in case of the AWD model.
Mr. Shah told the publication that a hybrid and an automatic transmission variant of the XUV500 would be launched in the future.
[Source - Hindu Business Line]