Showcased as a concept model at the Auto Expo 2016.
The Mahindra XUV Aero could enter production, if the feedback on the vehicle is positive. Should the production be green-lit, the XUV Aero could be priced from INR 20 Lakhs, states Pawan Goenka, Executive Director in an interview with Reuters.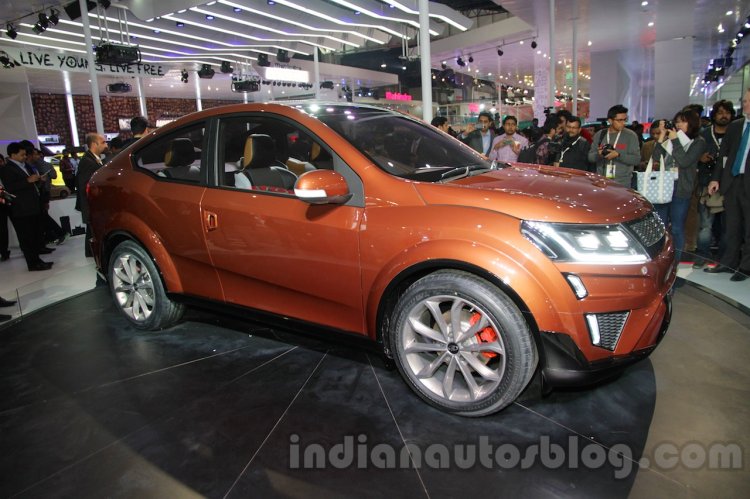 The XUV Aero showcased at the Delhi Auto Expo could establish an entry-level sports crossover segment, if it goes into production. Likely to serve as the company's flagship product, the XUV Aero was designed by Mahindra with input from Pininfarina, which is now under the ownership of the Indian car manufacturer.
While the front-end looks like a customized Mahindra XUV500, the XUV Aero's distinctive design features are the sloping roofline, LED taillamps and diffuser, which contribute to a dynamic design unseen in any of Mahindra's current products.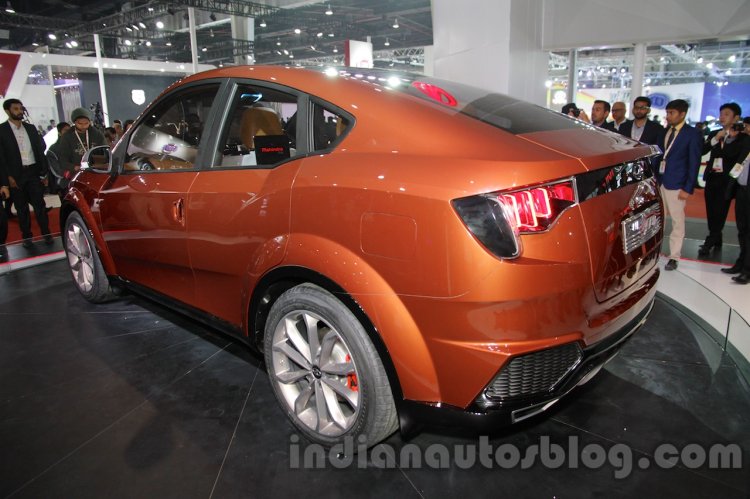 Also Read: Mahindra KUV100 Xplorer edition – Auto Expo 2016
With the acquisition of Pininfarina, Mahindra can take the next step in designing and developing products not just for the Indian market, but to capture market share in global markets as well. The company can leverage Pininfarina's expertise in brand, design and engineering to create more premium vehicles for the future.
[Source: ET Auto]