Mahindra Two-Wheelers, a part of the Mahindra & Mahindra Group, will acquire 100% stake in Peugeot Motorcycles. The company already held a 51% stake (acquired in January 2015) in the French brand. It already owns the rights to manufacture and sell BSA, Jawa and Yezdi motorcycles in the Indian market through its subsidiary, Classic Legends.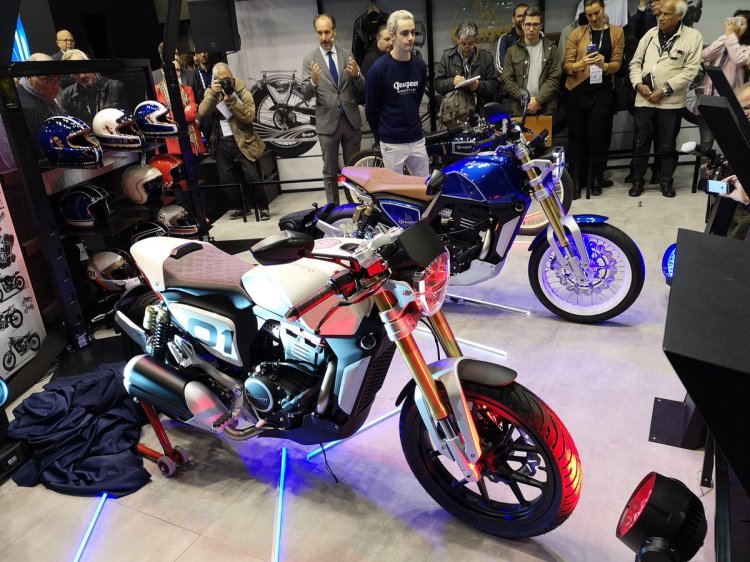 Also Read: Jawa 90th Anniversary Edition motorcycle launched in India
Mahindra Two-Wheelers has confirmed that it will introduce seven new products between 2019 and 2021. The company will continue to use the Peugeot Brand into the future.
Mahindra Two Wheelers Europe and Peugeot Motorcycles had unveiled the "Performance 2020" plan in July 2018 that gave a look at the company's strategy to strengthen the existing operations and its goals to expand into new geographies, including some of the Asian markets. The official announcement added that the growth plan is backed by a robust investment. The Peugeot Motorcycles headquarter will remain in Mandeure, France. Peugeot design teams will continue to assist in the design and development of the Peugeot products.
Speaking about the acquisition, Rajesh Jejurikar, President – FES & Two Wheelers & Member of the Group Executive Board, Mahindra & Mahindra Ltd., said:
We are seeing positive momentum at Peugeot Motocycles. Kisbee becoming the largest selling 50cc vehicle in Europe, Peugeot Metropolis getting stronger in Europe and China, the positive market response to the new launch of the Urban GT connected Pulsion, are all cases in point. We fully support PMTC's Performance 2020 and look forward to the future with enhanced optimism.
Jean-Philippe Imparato, Peugeot Brand CEO, added:
This decision by the shareholders will ensure that Peugeot Motocycles benefits from the expertise of a significant global player in the two wheelers industry. We at Peugeot will maintain our commitment through our utilization of the Peugeot brand and extend our support to design and technological innovations.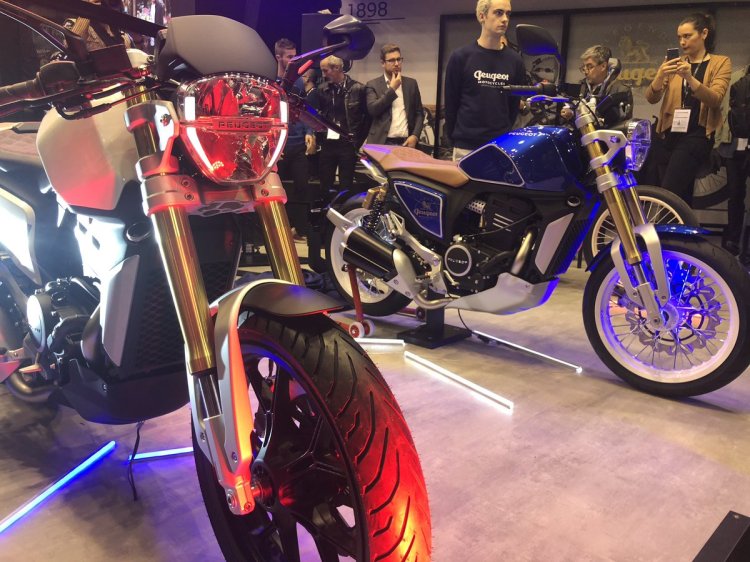 Also Read: Exports of made-in-India Peugeot electric scooter begin
Mahindra Two-wheelers has remained tight-lipped about its new products planned for India, and we may have to wait for a long time to hear any details. The Mojo 300 ABS, Gusto 110 CBS and the Gusto 125 CBS were the company's recent launches.