Here are the top 5 things we know about the Mahindra S101 (codename), which will be called the Mahindra KUV100 when launched:
1. Mahindra calls it a compact SUV: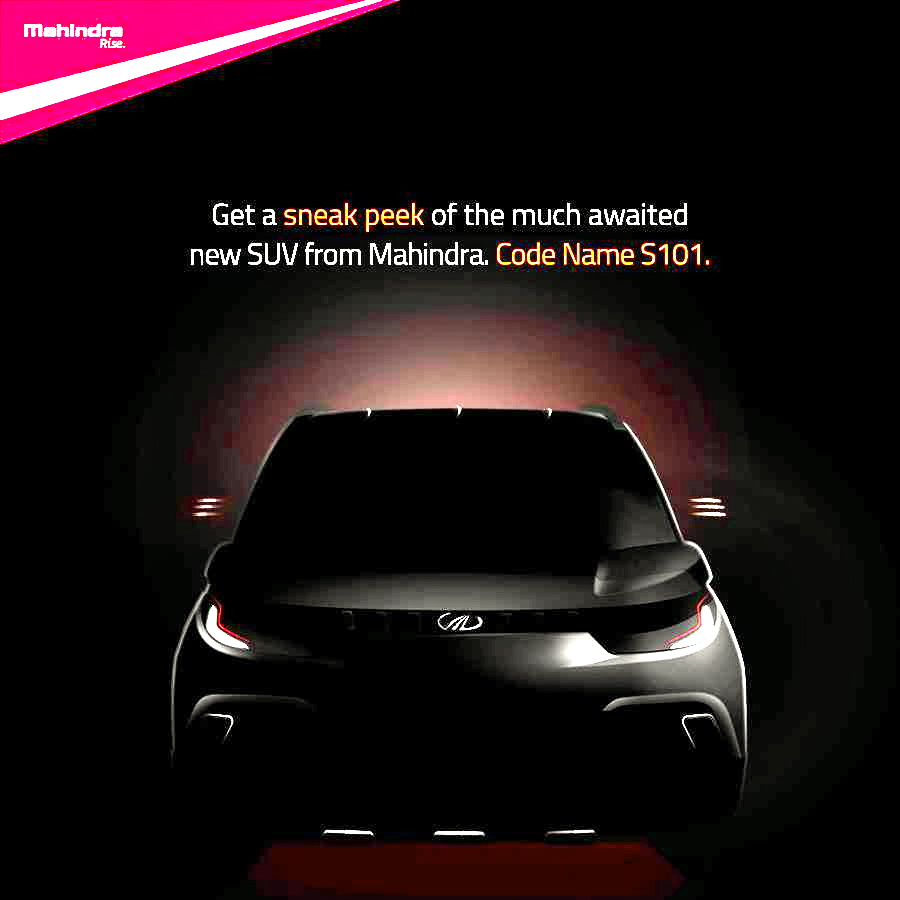 While the Mahindra KUV100 is expected to be priced along the lines of a hatchback, the company is calling it a "compact SUV". Reasons for this, as spyshots have shown, include the SUV-like styling coupled with high ground clearance and body cladding that are seen on the KUV100.
2. Introduces a new petrol engine: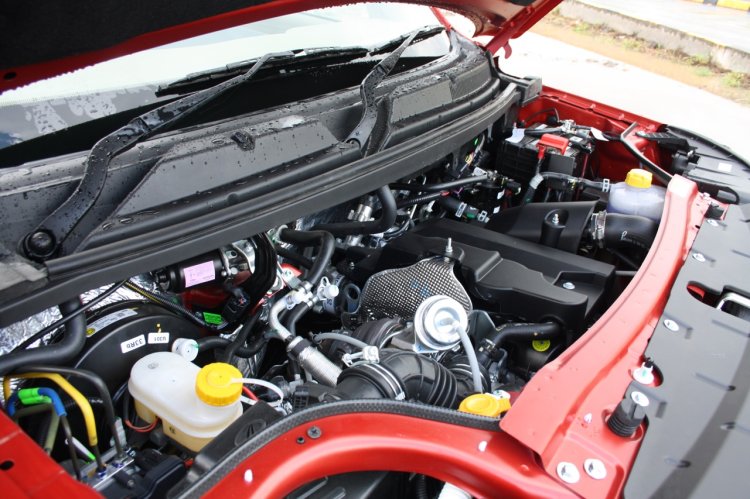 One of the highlights of the Mahindra KUV100 is an all-new petrol engine, reported to be a three-cylinder 1.2-liter unit. Believed to have been co-developed with Ssangyong, this unit is expected to develop around 80 bhp on Mahindra's smallest passenger vehicle.
3. All-new platform: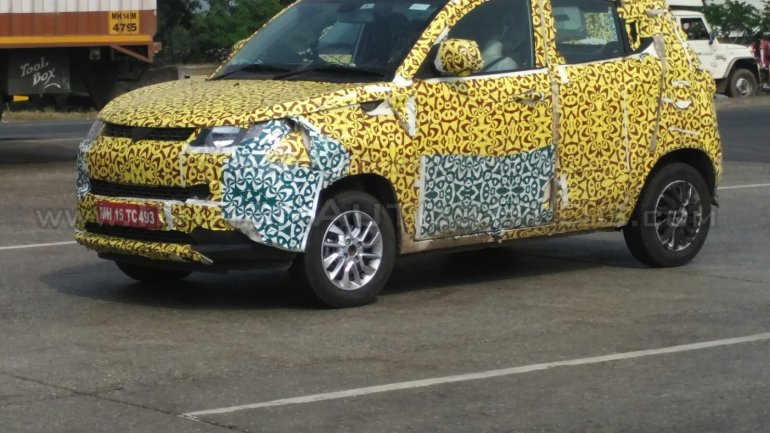 The KUV100 rides on an all-new monocoque, front-wheel drive platform which is expected to underpin a range of products in the future. This is Mahindra's second monocoque chassis with a front-wheel drive. Though the car maker is known for its rugged ladder-frame UVs, products like the KUV100 are expected to appeal to a new audience.
4. Gearboxes: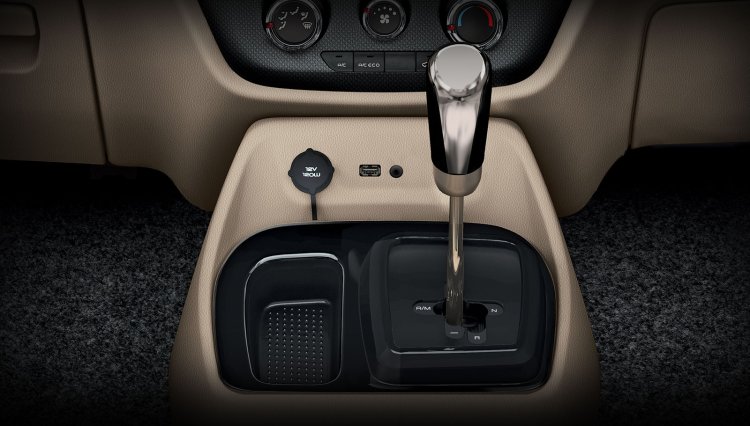 Spyshots have confirmed the existence of automated manual and manual transmissions on the KUV100. The AMT variant of the KUV100 will mostly target first-time buyers who are looking for an urban runabout. In the compact segment, an AMT is available on the Maruti Celerio, Tata Zest and the Mahindra TUV300.
5. Launch expected in Jan 2016: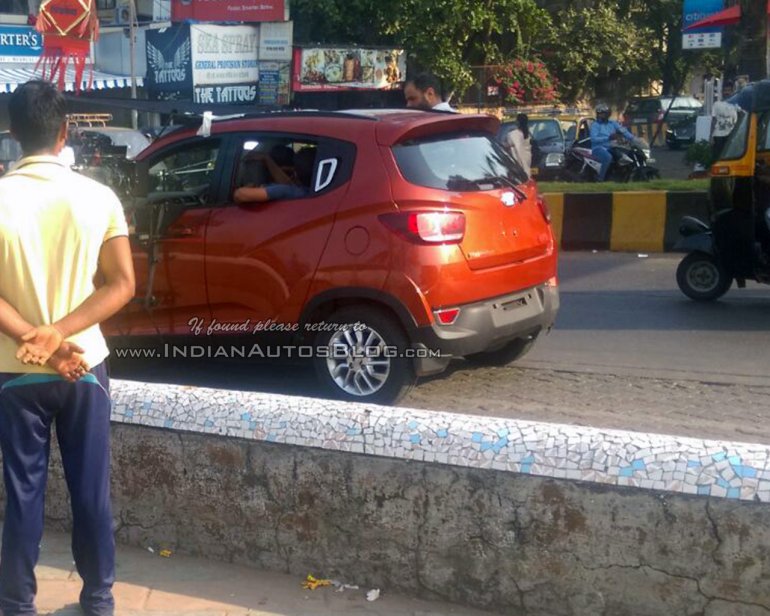 Mahindra will announce preliminary details of the KUV100 tomorrow (December 18, 2015). Mahindra generally launches its products within 4 weeks of announcing their name/details. Reports say that the KUV100 will go on sale by the third week of January 2016.