After BSA and Jawa, Mahindra & Mahindra is reportedly planning to revive Peugeot Motorcycle. The $20 billion Group owns a 51% stake in the French two-wheeler major. Motorcycles play a major role in Peugeot's 'Performance 2020' plan.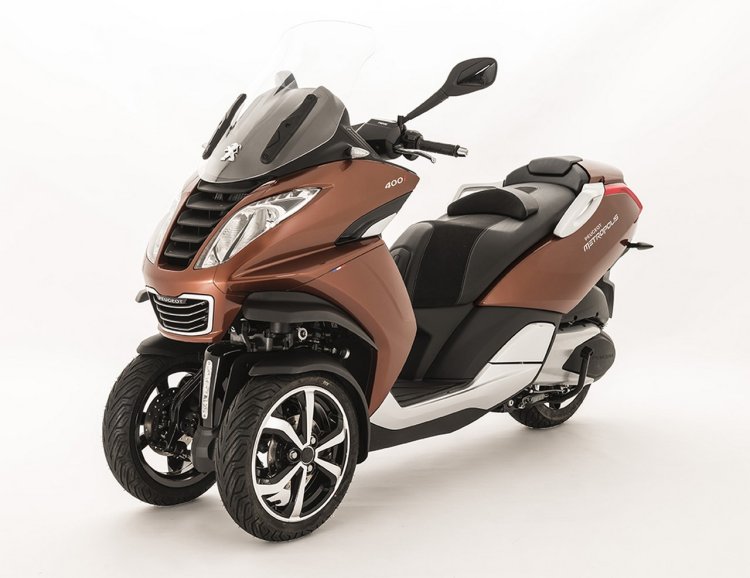 Also read: 9 Upcoming Royal Enfield Competitors - Hero XPulse 200 to Jawa 350
Peugeot Motorcycles, opposed to what its name suggests, is primarily dealing in scooters. The two-wheeler brand will reportedly introduce two motorcycles with 125cc and 300cc engine displacement. Apart from the two motorcycles, the company will also introduce a range of electric scooters. In total, it will introduce as many as seven new models across segments, and it plans to invest close to INR 400 crore.
In an interview, Costantino Sambuy, CEO at Peugeot Motorcycles said:
We are trying to reconnect with its heritage, what is Peugeot today and what it has been in the past, we are trying to connect the past and present. Motorcycles half of the total sales in Europe, we expect them to play a critical role in the future.
Prakash Wakankar, CEO, 2 Wheeler business, Mahindra & Mahindra added:
We will see three very distinct heritage, with interpretation from Britain (BSA), a combine of Europe and India (Jawa) and a French interpretation with Peugeot Motorcycles.
Peugeot expects the South East Asian markets to be a key driving force and is reportedly exploring the possibility of setting up an assembly plant in Thailand.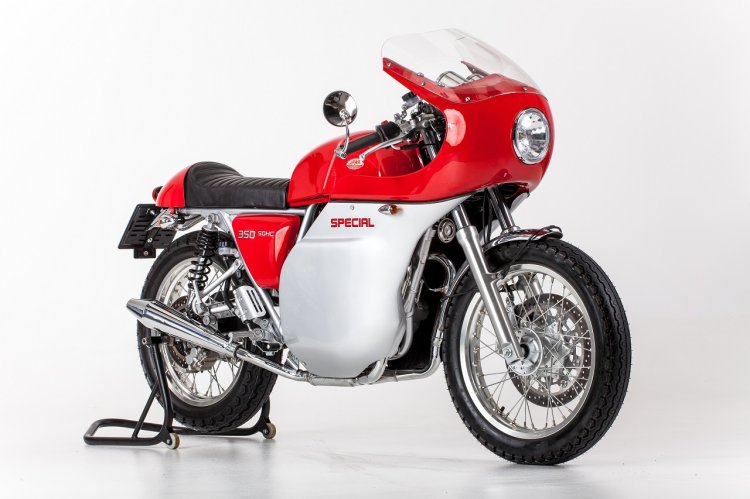 Also Read: Mahindra Mojo Electric variant spied in India for the first time
As reported in September, Jawa plans to enter the Indian market with three new motorcycles in 2018. Anupam Thareja, founder - Classic Legends hinted that the motorcycles would arrive "before the end of the year."
Another report from March 2018 stated that Mahindra would use the Mojo's 300cc engine on the Jawa motorcycles. The 300cc, single-cylinder, liquid-cooled engine on the Mojo XT 300 is tuned to deliver 27.1 PS of maximum power and 30 Nm of peak torque.
Could we see the same engine on the Peugeot Motorcycles too? It's only logical to expect that to happen as the 300cc engine platform from the Mojo remains largely unutilised due to lack of sales. Moreover, it will save millions of dollars in R&D for developing a new engine.
[Source: ETAuto.com]