Slow seller badly in need of a makeover.
The upcoming facelift of the Mahindra Quanto has been spotted testing under wraps on the Mumbai-Pune highway. The pictures taken by a reader of Motorbash shows that the facelift sports LED daytime running lights. The launch, it is reported, could be 4-5 months away.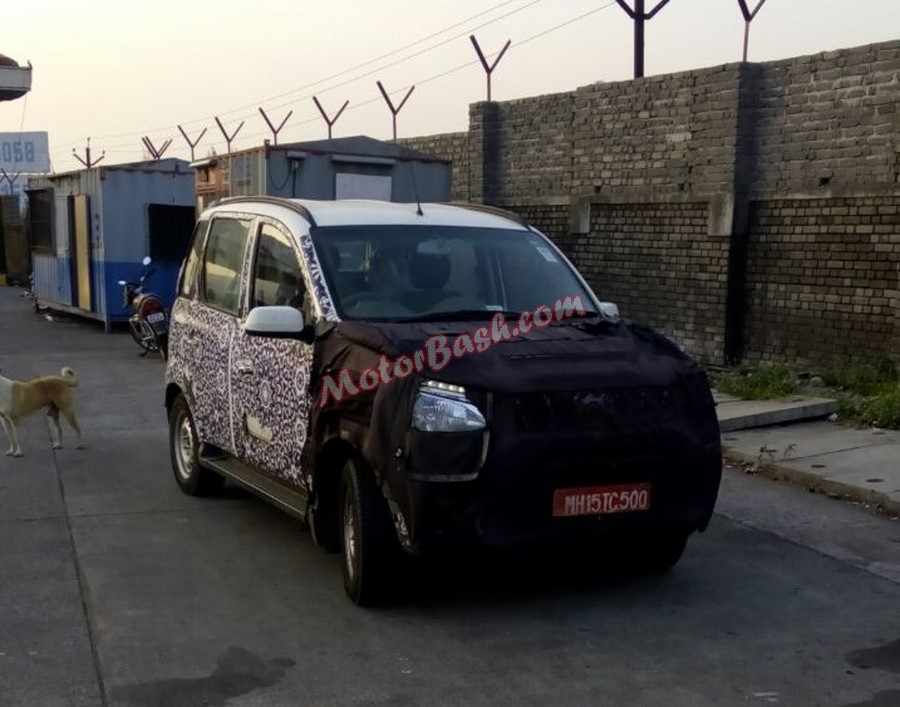 Going by the images, it is clear that the facelifted Quanto will get a new grille, along with redesigned airdams, and a raised facade. The facelift is expected to be powered by the same 1.5-liter 100 bhp 3-cylinder diesel engine.
Given that the prices of diesel have been deregulated and the price gap between the two fuels has been reducing, it will be curious to see if Mahindra will utilise its newly developed petrol engine for the Quanto. It has already been reported that the newly developed 3-cylinder petrol motor will power the Mahindra S101 and the U301 that launch this year.
As shown at the Auto Expo 2014, the Quanto is also set to get a five-speed Automated Manual Transmission (AMT) gearbox bundled into the facelift, branded autoSHIFT. Another mechanical upgrade that has been reported is the retuned suspension setting for a better ride and stability.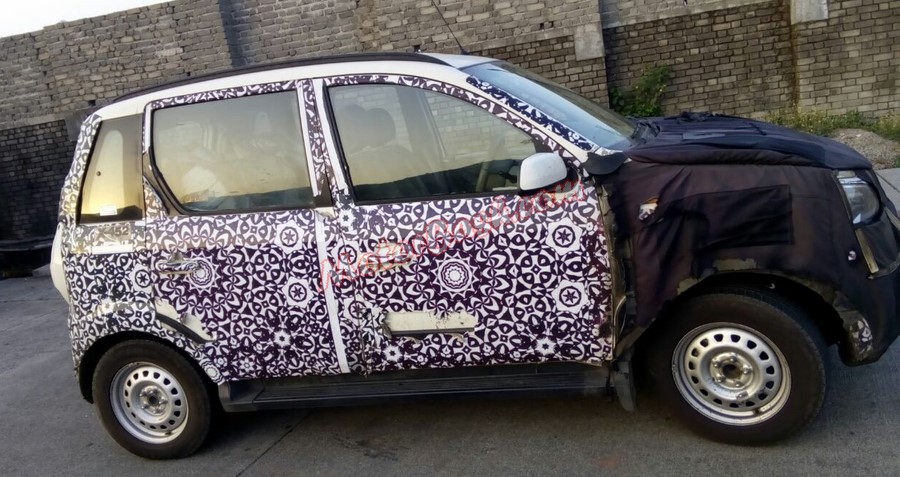 Spyshots have already shown the Quanto with LED taillights while a previous report said the seat fabric and material quality of the dashboard could see an upgrade.
The Quanto's sales are nothing to write home about with a monthly average hovering at 111 units in 2015. The facelift should help it see better days.
[Source - Motorbash.com]