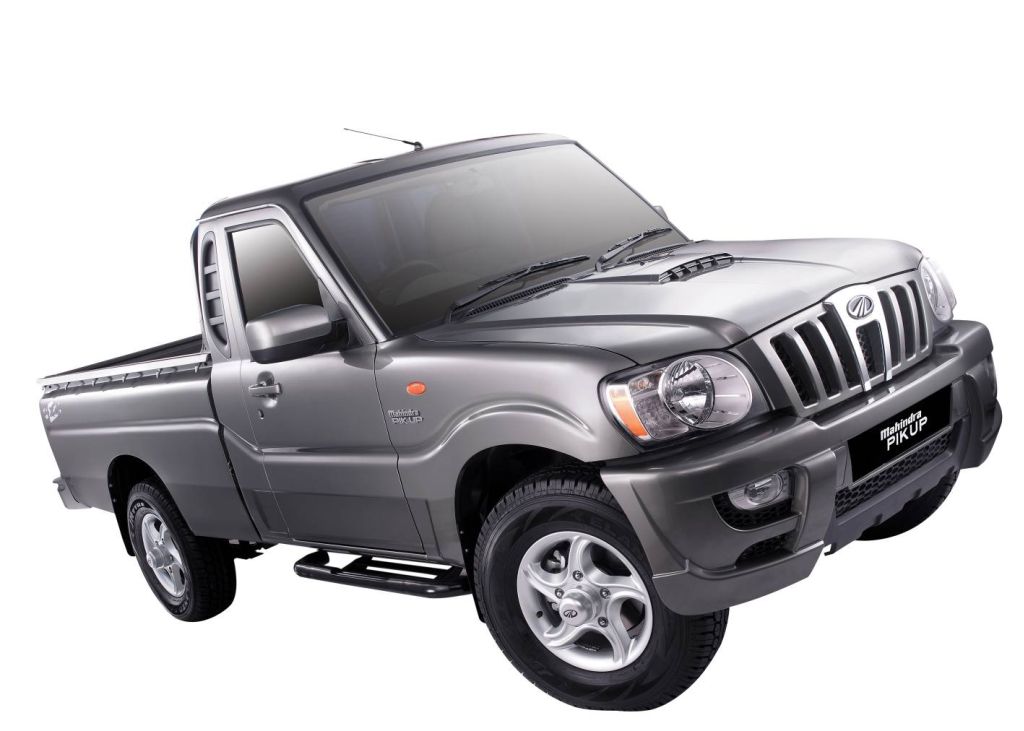 Following the Australian launch, Mahindra and Mahindra (M&M) is ready to kick-start the production of 'Pik-up' for the US market by year end. Sales is likely to commence by February next year.
"We will start production of Mahindra 'Pik-up' utility vehicle by December this year for the US and by end-February next year, the vehicle will be sold there (in the US)," Mahindra and Mahindra President (Automotive sector) Pawan Goenka said.
M&M has recently gained profits of Rs 400.85 crore in the first quarter of 2009, which is a giant leap against Rs 159.30 crore in the same quarter last year.