First there was a Tata Ace which was basically an agrarian pick up truck meant to transport heavy goods from one place to another. Tata made 'The Magic' out of it by giving it a roof and a passenger compartment with some soft doors.
As it turns out the product suited the need of operators and is a common sight at crowded bus stops in certain Indian cities.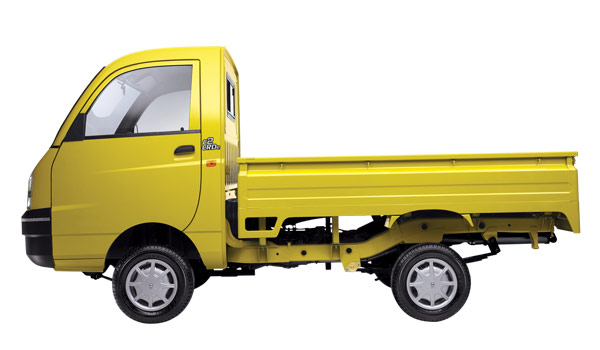 So Mahindra has also decided to follow the trend and make a passenger variant of their own pick up truck – The Maxximo. On the new vehicle, everything like the engine, the gearbox, the interiors, the suspension, the brakes etc will be shared.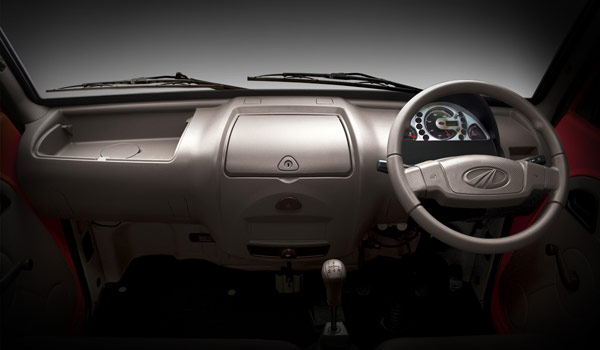 One thing that changes is the dimensions as the new vehicle will be of the wheelbase of 1950mm, length of 3670mm and 1845mm height.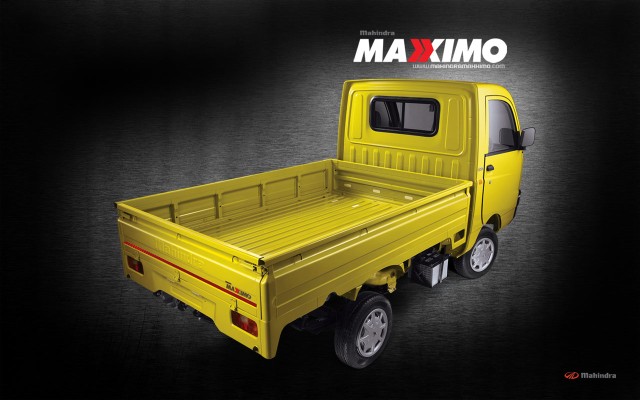 The passenger variant of Maxximo will come in 7 (6+Driver) and 8 (7+driver) seating options. It will have similar soft doors like the Magic and will be competitively priced to take on the same. Also joining the pack of low-cost soft-top vans be the Force Motors Trump Trip.
Expect Mahindra to launch the soft top Maxximo passenger van in the coming weeks.
Mahindra Maxximo Features Video
Source - vicky.in