Mahindra's next EV for the Indian market has been spotted testing on public roads for the first time. The Mahindra KUV100 electric is one of the two new electric vehicles the company will launch by 2019. It will be arriving sometime next year.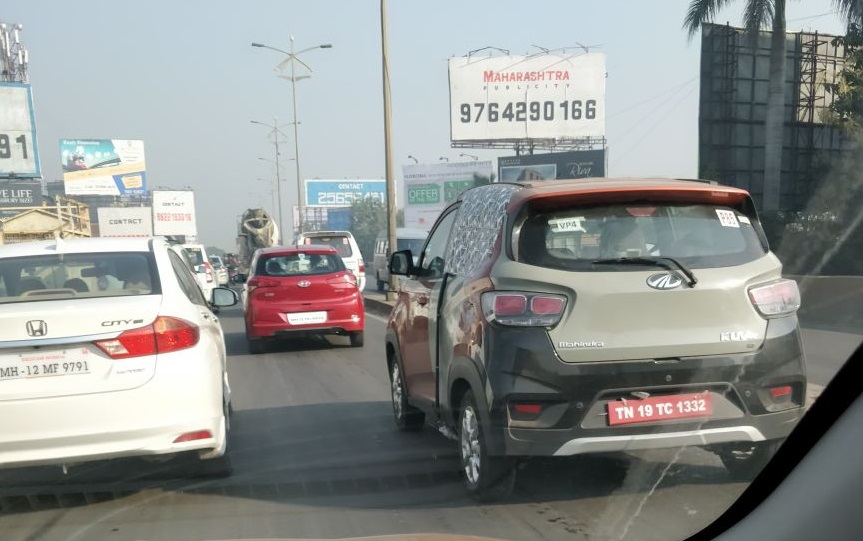 At first glance, it may appear to be a regular KUV100 since, visually, the test unit is identical to the 2017 Mahindra KUV100 NXT. However, the absence of an exhaust pipe and the lack of any form of engine noise gave it away. The exterior is finished in Fiery Orange with a Midnight Black rear bumper and an unpainted rear hatch. The left rear window is covered up and has some black piping running to the bottom.
Mahindra & Mahindra is planning to invest around INR 4,000 crore in EVs over the next 3-5 years. By 2019, the company aims to add two new electric cars to its lineup. The first one will be the electric variant of the KUV100. The other EV may also be an existing product equipped with an electric powertrain. However, it will be a monocoque-based vehicle as Pawan Goenka has ruled out the possibility of ladder-on-frame products going electric.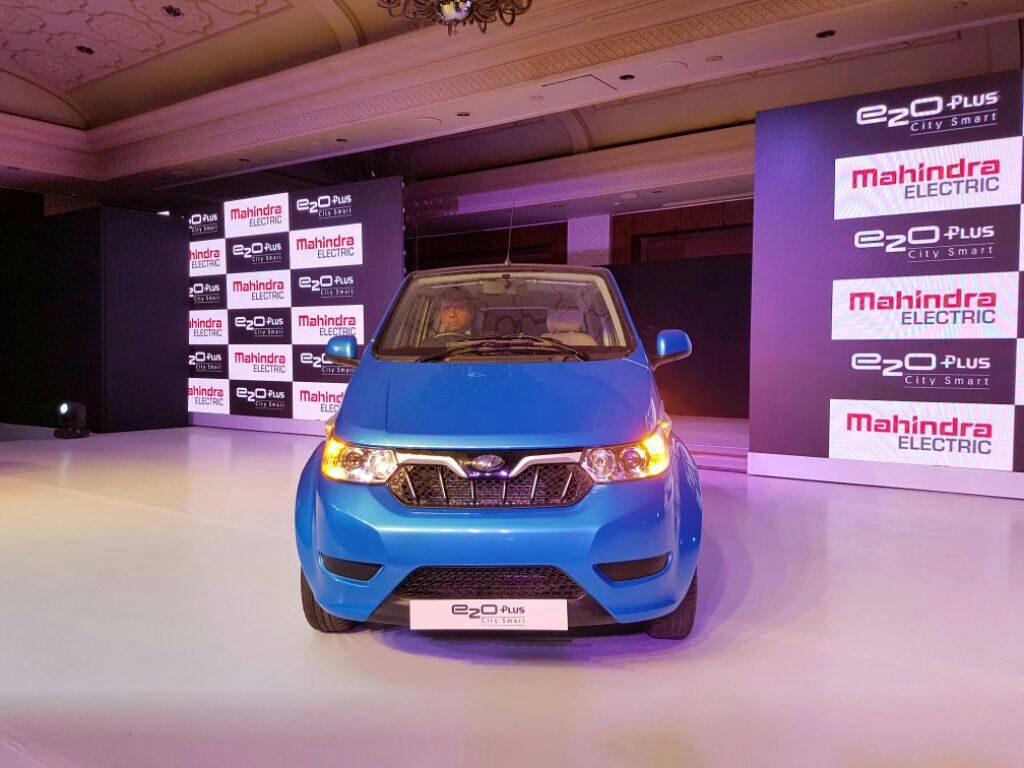 Also Read - Mahindra KUV100 NXT diesel automatic
A report from earlier this year hints at the possible introduction of the Mahindra XUV Aero as an EV. The SUV-coupe was showcased as a concept at the 2016 Auto Expo and the company has hinted, time and again, that the XUV Aero could enter production. A report from June claims that the project has already been greenlit.