Peugeot scooters could be launched in India as premium models.
Mahindra Two Wheelers completed the 28 million euros (INR 199.5 crores), 51 percent stake acquisition in Peugeot Motorcycles yesterday. Peugeot Motorcycles (PMTC) is part of the 54 billion euro PSA Group.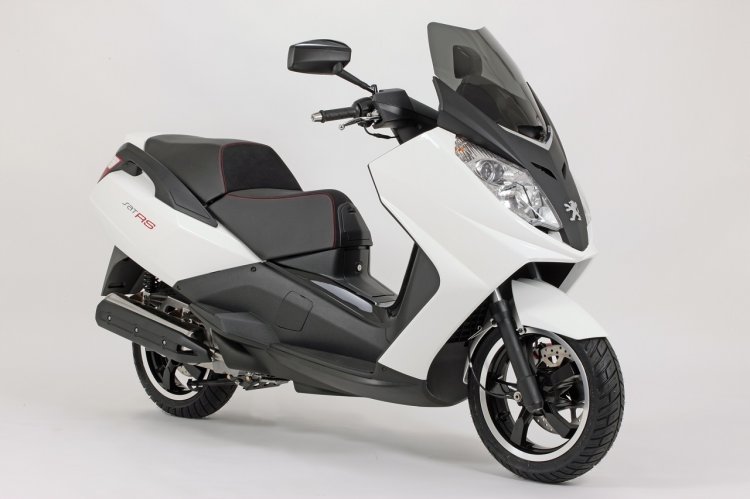 Under the terms of the agreement, Mahindra Two Wheelers (MTWL) has injected 15 million euro (INR 107 crores) into PMTC to finance projects.
The new board of PMTC has been formed with Mahindra's Dr. Pawan Goenka, V S Parthasarathy and Rajesh Jejurikar. From PSA, Maxime Picat, CEO, Peugeot Brand and Emmanuel Delay, Executive Vice President, Operational Director, India-Pacific are part of the board.
PMTC's market share in Europe in calendar year 2013 was at 9.3 percent or 79,000 units. The brand sells scooters and mopeds with engine capacities ranging from 50 cc to 400 cc, and is present across all major European markets.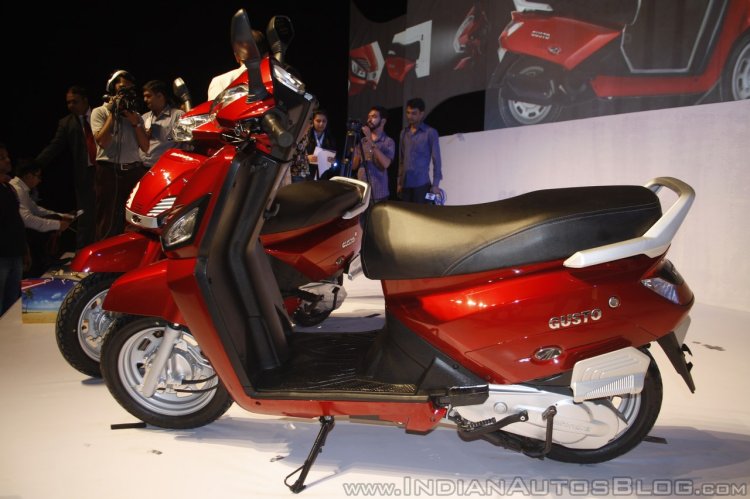 PMTC also has two manufacturing facilities, one in Mandeure, France for making premium scooters, and a joint venture plant with Qingqi at Jinan, China where medium and entry-level scooters are made.
Also read: Review - Mahindra Gusto
With the acquisition complete, MTWL could consider introducing select models of Peugeot Motorcycles in India as premium, high-end scooters to compete with the likes of the Vespa sold by the Piaggio group.
[Source - Economic Times]