Over 750,000 units sold since launch.
Launched in 2000, the Mahindra Bolero emerged as India's top-selling SUV for the financial year which came to a close on March 31, 2015. With this, the Bolero has retained its spot as India's best selling SUV for the ninth year in a row.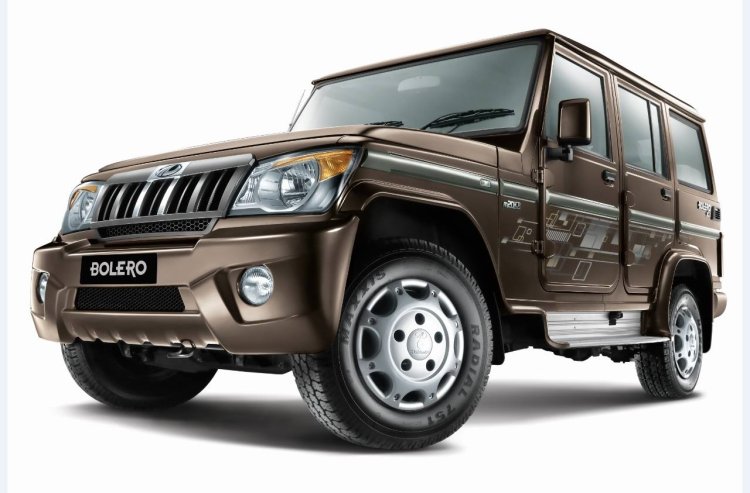 The last fiscal saw Mahindra sell over 100,000 units of the rugged SUV, for the fourth consecutive year. Sales of the Bolero has actually increased with its age as available data shows Mahindra sold 100,686 units in 2012 and 117,665 units in 2013. To put that in perspective, from its launch in 2000 to 2002, Mahindra sold 8,824 units.
Aside from this, the Bolero was the fifth best selling passenger vehicle last fiscal, and the only SUV in the list of top 10 passenger cars sold in India. As of 2014, Mahindra has sold over 7.5 lakh units of the SUV.
Power for the Bolero comes from a 2.5-liter four-cylinder m2DiCr diesel engine capable of 62 hp at 3,200 rpm and 195 Nm of torque between 1,400-2,200 rpm, paired to a 5-speed manual transmission. BS-3 and BS-4 variants of the Bolero are sold.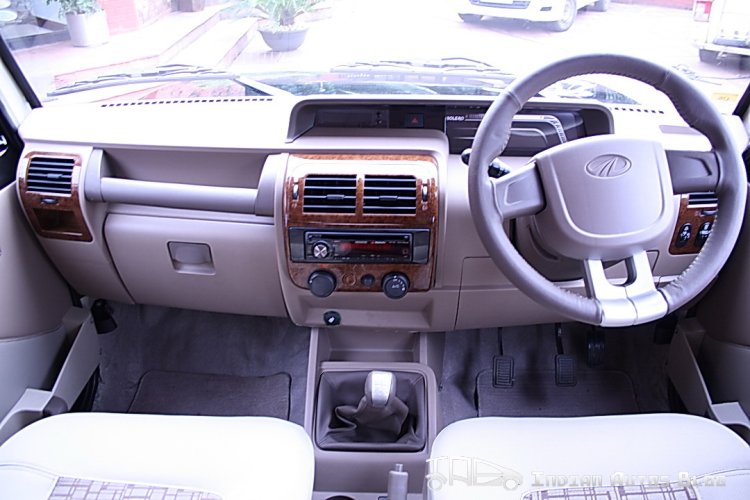 Also read: Mahindra XUV500 Xclusive launched at INR 14.48 lakhs
Note: These sales figures are only for the Bolero SUV, they do not include the Bolero pickup, and the Bolero Ambulance.