Just days after the Union Budget FY2020 that includes many measures for boosting EV sales in India was announced, there's a new development about Hyundai's EV line-up. According to a new report, the company's headquarter has greenlit low-cost EVs for our market.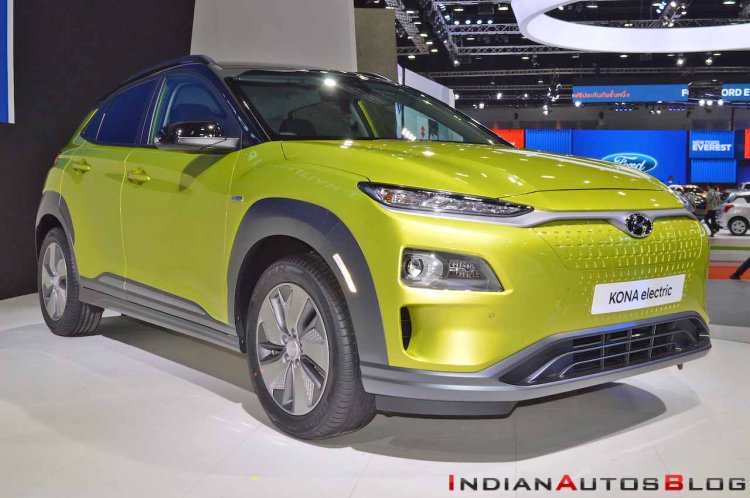 The low-cost Hyundai EVs for India will be developed under the 'Smart EV' project and will be sold in other emerging markets as well. A dedicated EV architecture is being discussed for these EVs and it could be shared with Kia. The first model will be launched in 2-3 years. The company also plans to make India a hub for exports to the emerging markets in the future.
In the Union Budget FY2020, a proposal has been made to the GST council to reduce the GST on EVs from 12% to 5%. There's another proposal for an income tax deduction of INR 1.5 lakh on interest paid on EV loans. Additionally, Finance Minister Nirmala Sitharaman suggested incentives on lithium-ion battery manufacturing. This has certainly given a push to all the OEMs working towards electrification.
Hyundai Motor India managing director S S Kim has said that the company's future EV strategy will be in sync with the government's plans. "Our company is moving very fast; the government has announced a very aggressive plan for implementation to the carmaker. We have already communicated with the R&D centre," he has said.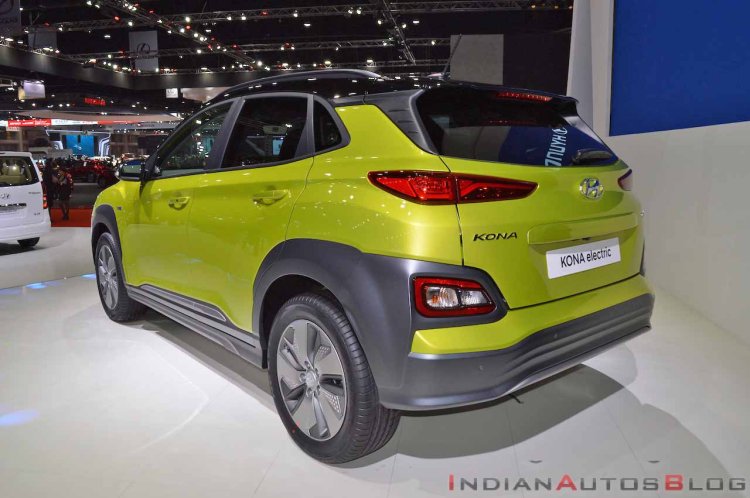 Also Read: Hyundai Kona Electric to be launched on 9 July
Earlier this year in March, Hyundai and Kia agreed to collectively invest $300 million in Ola for development of India-specific EVs and infrastructure along with new mobility solutions. Hyundai also poured investment in the car rental service, Revv. The Smart EVs will likely be targeted at fleet operators as well.
[Source: ETAuto]