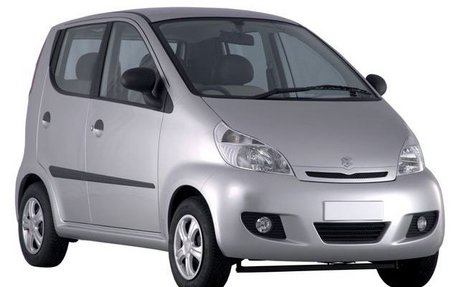 The Bajaj ULC will use scooter/3-wheeler parts and DTSi technology
Bajaj, Renault and Nissan have sorted out the issues between them and are gearing up for the development of the ULC car which is targets the Tata Nano.
Bajaj might feature its Digital Twin Spark ignition technology in this low cost car. This technology works even better when combined with Computerized Direct Ignition system and the gen-next throttle response system.
In order to reduce the cost of the car, Bajaj will use around 70-80% of the parts currently used in motorcycles, scooters and three-wheelers. Bajaj will use its existing two-wheeler manufacturing plants to set up assembly units for this low cost car rather than setting up a dedicated manufacturing plant for them.