Hyundai Motor India has said in the past that it will launch low-cost mass-market EVs under a 'Smart EV' project. These EVs will also be sold in other emerging markets. However, the first fruit of labour could still be good 3 years away.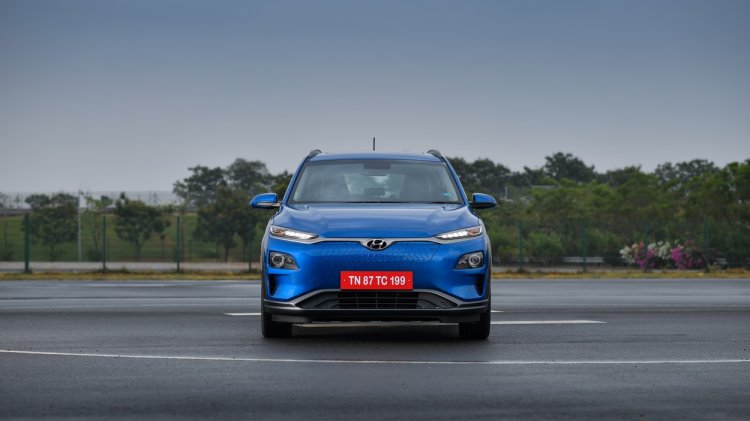 "We should introduce EVs that are priced lower. Once we introduce a mass-market EV, they can be taken up by fleet customers such as Ola and Uber. We are looking at 2022-23 for mass-market cars depending on the industry and infrastructure," Hyundai India MD and CEO S S Kim told Deccan Herald recently.
There are good chances that Hyundai's first low-cost mass-market EV could be based on the Hyundai Xcent successor and be sold with the same name or as a separate model. The GST levied on EVs is not subjected to length, and sub-4 metre sedans are very popular among fleet operators, that's why it makes more sense to introduce such a model.
In similar updates, Hyundai plans to make India a hub for EV exports to the emerging markets and a dedicated EV structure which could also be shared with Kia is in the discussion. The Union Budget FY2020  finally brought good news for the automakers of the reduction of GST on EVs from 12% to 5%. Furthermore, Finance Minister Nirmala Sitharaman suggested incentives on lithium-ion battery manufacturing.
Kim commented that the Hyundai's future EV strategy will be in sync with the government's plans. "Our company is moving very fast; the government has announced a very aggressive plan for implementation to the carmaker. We have already communicated with the R&D centre," he said, earlier this year.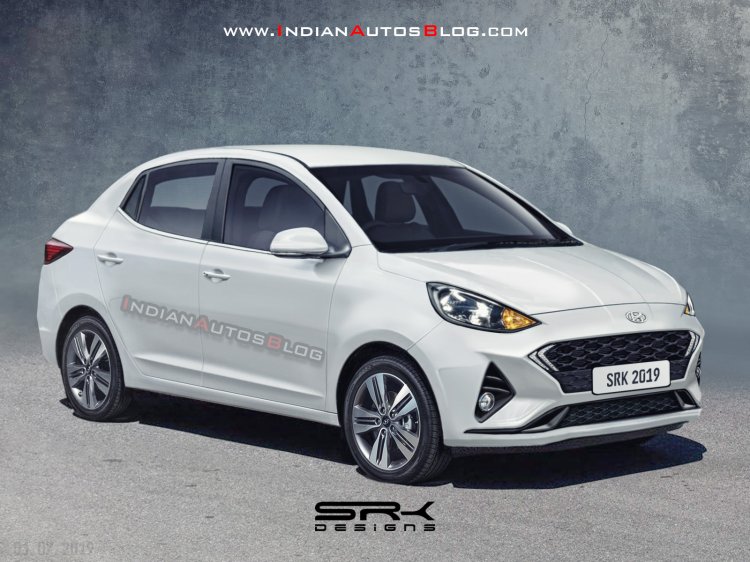 Also Read: Hyundai targeting INR 10 lakh price for first EV manufactured in India
Hyundai is reportedly going to invest $200 million for development of India-specific EVs. Apart from that, the company has invested in the car rental service, Revv.
[Source: deccanherald.com]