Honda in Malaysia have just launched a limited edition version of the City called the City VA and the VA stands for 'Value Added'.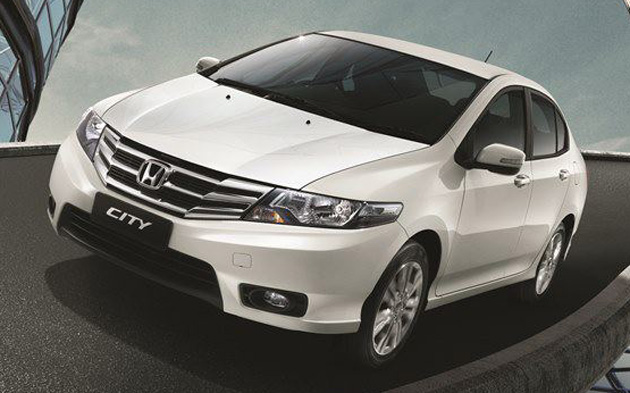 In the City VA, Honda will offer a built-in GPS multimedia system, leather seats and sun control film. The City VA is a limited edition car however, and hence only 300 units will be sold.
The City VA is nothing but the City AVN which is sold in India. Honda India added the AVN model to the City range last year when they launched the CNG variant to boost sales of the car. Both, the City VA and the City AVN feature the same Audio-Visual-Navigation system found in the Indian model's dashboard.
It is a touchscreen system that offers Bluetooth, DVD, CD, iPod and Aux-in connection as well. The Indian AVN version sports leather seats as well, just like the limited edition Malaysian version.
However, for the Malaysian market, 200 out of the 300 City VA's will be painted in the Tafetta White color. The other 100 will be available in the Polished Metal color. The interiors are black, vastly different from the beige-infused City sold in India.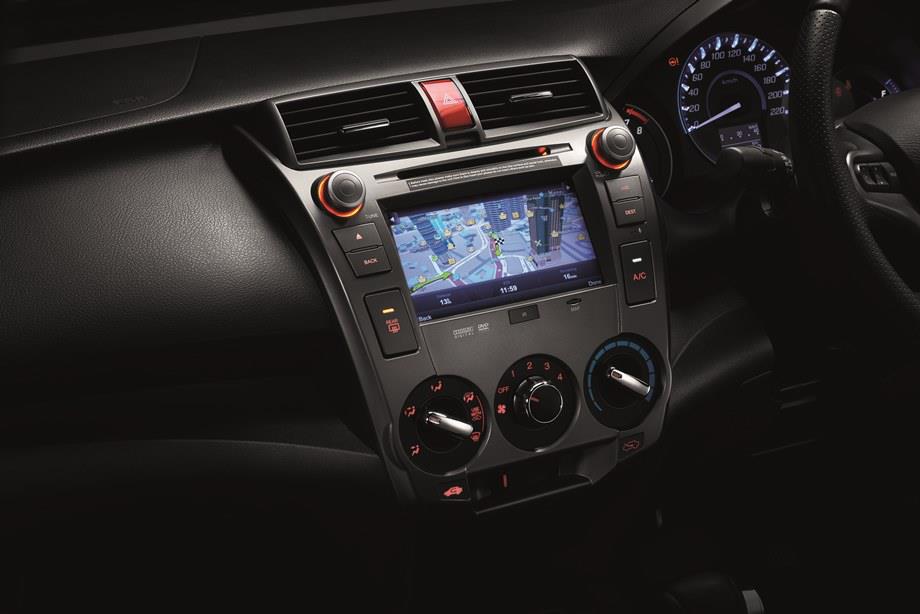 At RM 93,480 (INR 16.18 lakhs), the City VA is RM 2,500 (INR 43,000) more expensive than the higher spec variant.
In India, the City AVN V MT comes in at INR 9.72 lakhs and INR 10.46 lakhs for the AVN V AT. That is about INR 78,000 more than the higher spec variant.
[Source - Paultan.org]