Likely to go on sale by 2018.
At the 2016 Paris Motor Show, Lexus introduced the Lexus UX Concept to show its vision of a luxury sub-compact SUV. A new report from motoring.com.au says that Lexus has decided to make a production luxury sub-compact SUV based on this concept.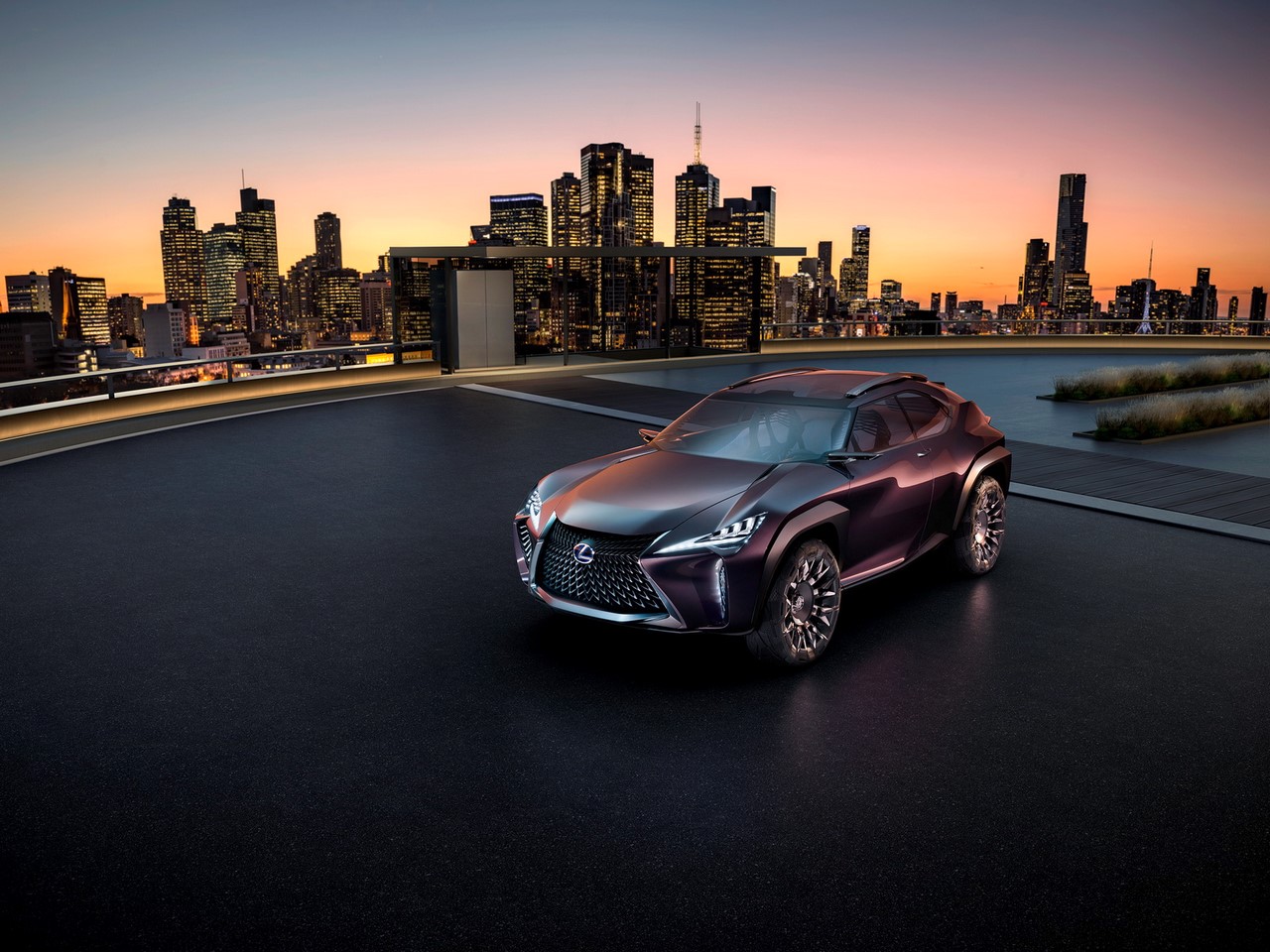 At the 2017 Geneva Motor Show, Yoshihiro Sawa, Executive Vice President of Lexus International, revealed it to the Australian publication that the company does plan to evolve the Lexus UX Concept into a production vehicle. "We are doing (the Lexus UX)," Mr. Sawa said. "Please expect UX, it's not so far away," he added, hinting that the production version could hit the market as early as next year.
Designed by ED2, Lexus' design centre in France, the Lexus UX Concept was created keeping in mind to attract an ever-wider group of new, younger customers to the brand for the first time. Owners of all Lexus vehicles, save the CT hatchback and IS entry-level sedan, are aged. The Lexus NX compact SUV and Lexus RX mid-size SUV have proved themselves as popular models among buyers younger than traditional Lexus buyers, and the UX Concept is a follow-up to that, Mr. Sawa said.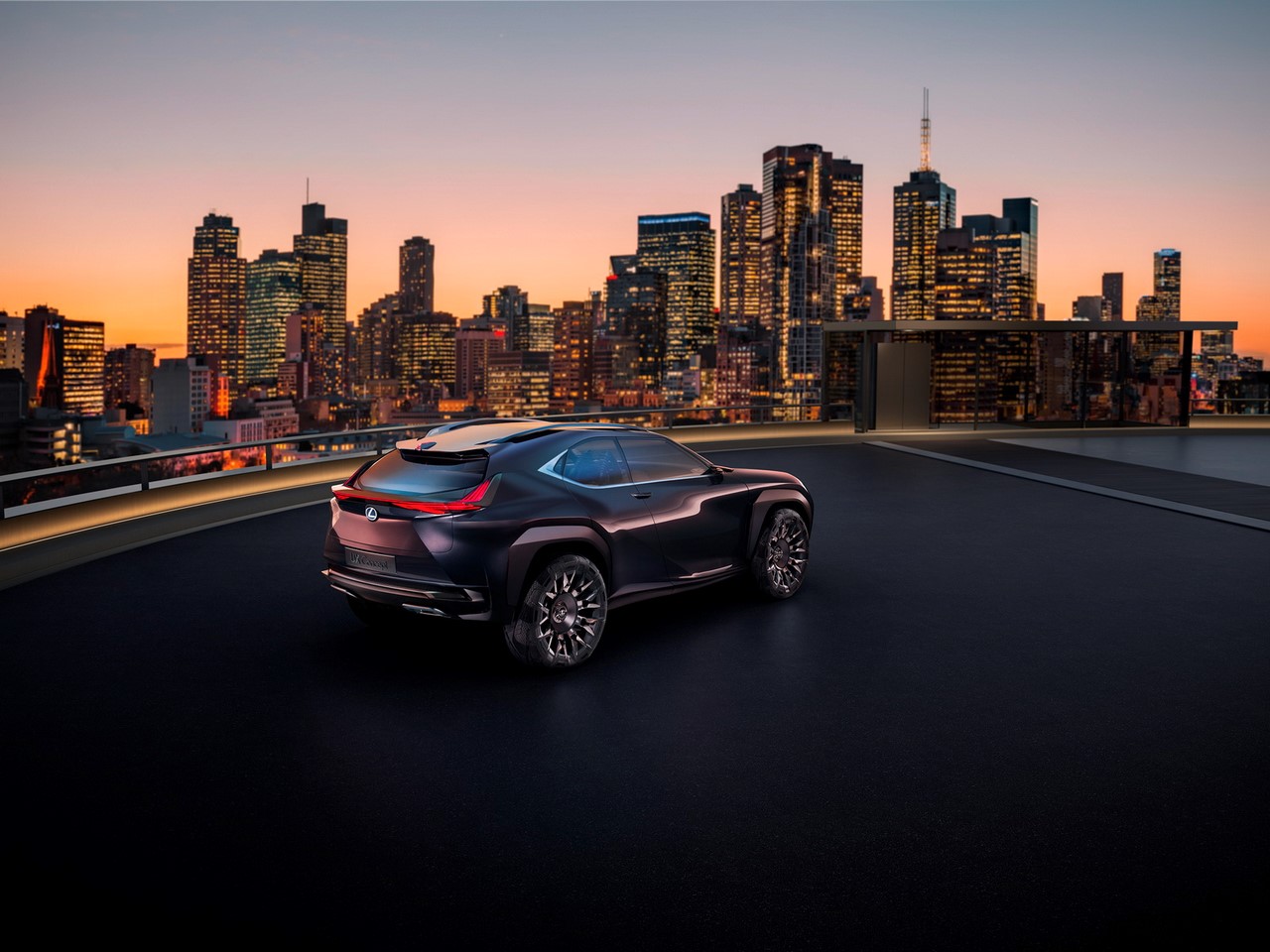 Also See: Lexus RC F – Oman Motor Show
The Lexus UX will likely ride on the TNGA platform that underpins the Toyota C-HR, Toyota Prius and Toyota Camry. Last year, it was reported that the UX sub-compact SUV would replace the slow-selling CT hatchback, and not sell as its crossover alternative.
[Source: motoring.com.au]