To focus on a hybrid range, initially.
After endless speculation about is arrival, Car and Bike reports that Toyota will introduce the Lexus luxury brand in India in August 2016. The report further states that the company will start their Indian operations with three hybrid models.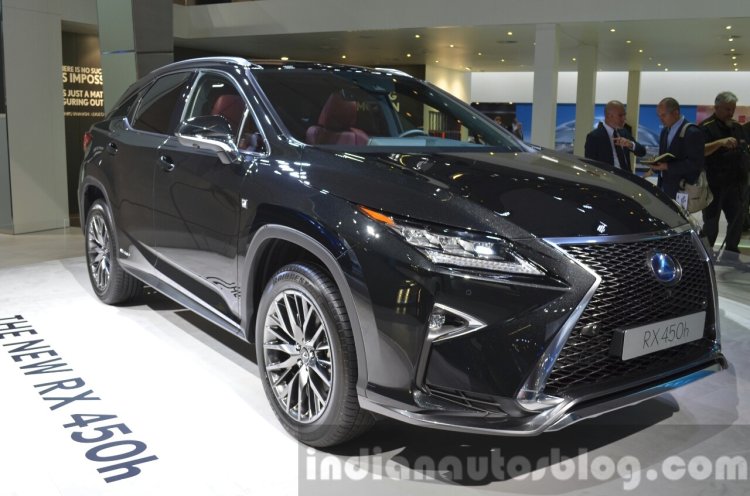 The models in question are the Lexus RX 450h, Lexus GS 450h and Lexus LS 600h. The RX 450h and GS 450h share the same 3.5-liter V6 engine paired to an electric motor, although the crossover produces 308 bhp while the GS outputs 338 bhp. The LS 600h gets a 5.0-liter V8 engine also paired to an electric motor, and provides a combined output of 438 bhp.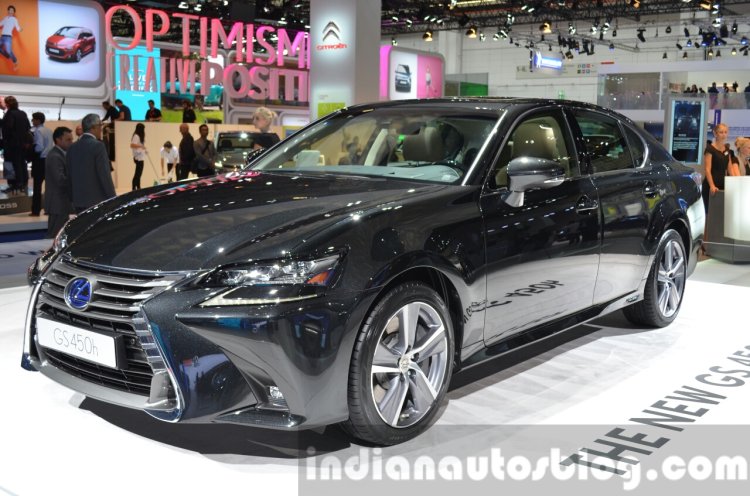 While the LS looks discrete and clean, the GS and RX will introduce Lexus' sharp and aggressive styling direction to the Indian market, which add a unique and distinctive image in the competitive luxury car market. Lexus may not be targeting volumes in India, but it hopes to sell between 1,000 and 3,500 cars a year by 2018, and above 5000 units by 2020, so as to hold a candle near its well established German rivals.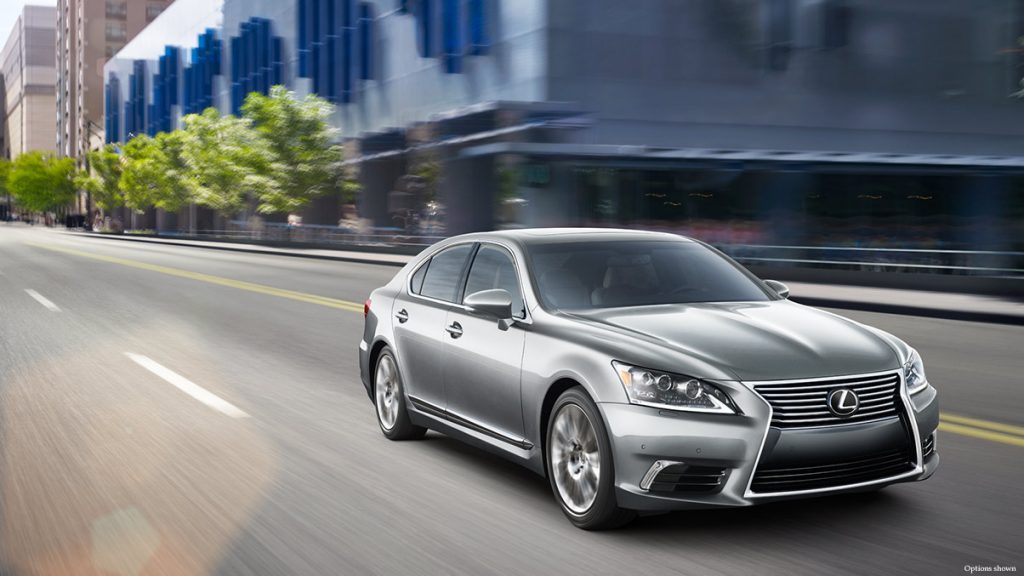 Also read: 2017 Lexus CT to be based on TNGA platform
It appears that Toyota is planning to cover almost every segment in the Indian market. Reports suggest that Daihatsu could arrive in India to cater to the entry level segments, while Toyota will focus on premium mid-size and compact segments and Lexus covers the luxury mid-size and full-size segments.
Lexus GS 450h - Image Gallery
[Source: Car and Bike]