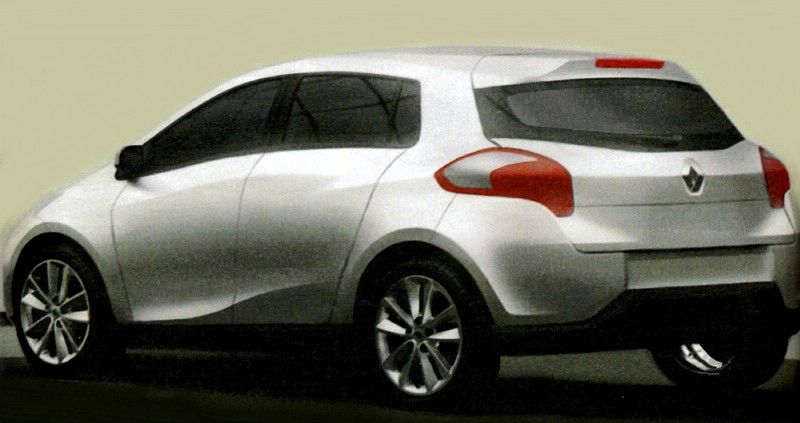 You can never be sure of the world these days. You send something to someone for assessment or courtesy and the next minute they advertise it and take your trust for a ride.
The 2012 Renault Clio clay model photographs have crawled their way to the Internet. The car looks a lot curvy and fleshy compared to the existing one. The side profile calls to mind the Suzuki Swift, while the line that commences at the front wheel arch, twists and ends abruptly kind of reminds me of the Tata Nano. Maybe the Nano's line is a bit more civilized and knows where to go :D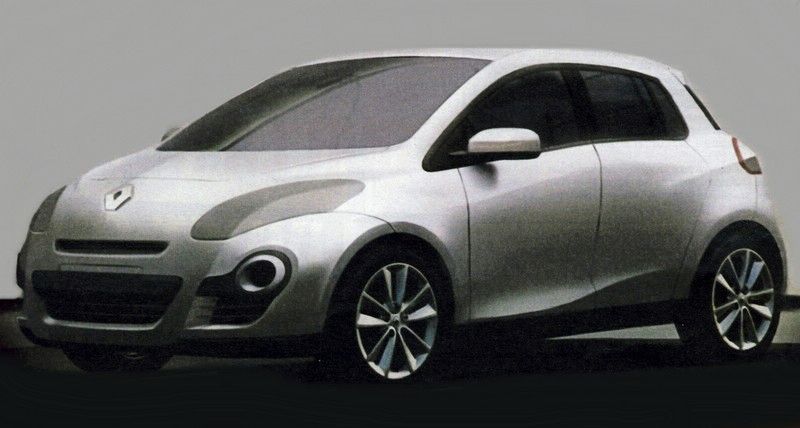 The rear windshield forming the upper portion of the rear profile is reminiscent of cars like the Smart Fortwo aimed at city commuters. In the side view, it appears as if the car had been rammed from the top using a pile driver. The irregularity in shape of the windows, jagged lines and the abnormal projection at the front and back bring about this feeling. Maybe someone sat on it accidentally? Not sure.
A full-size mock-up might make it to any of the auto shows next year. The Clio is one of the cars on Renault's Indian pipeline in the pre-recession era. In 2011, that might all be gone and forgotten. Renault, all that is left for you to do is to make one.