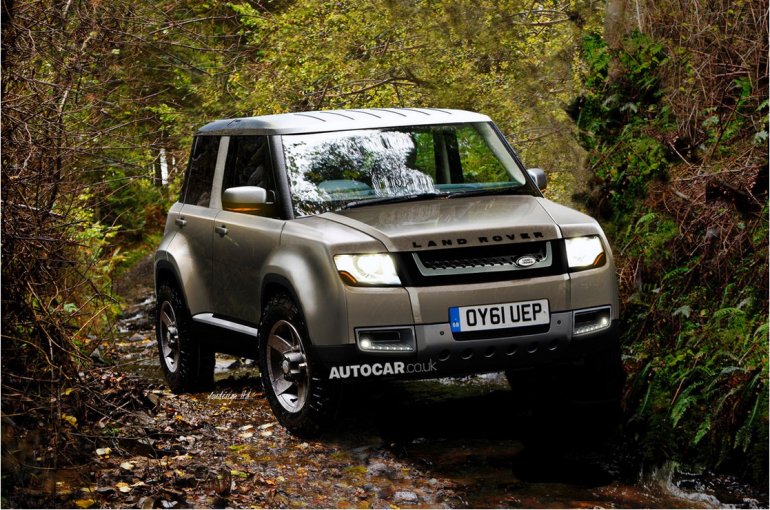 The news that Land Rover is developing an entry level crossover, a spiritual revival to the Defender, to rival the likes of BMW X1 and Audi Q3 should come as no surprise to you. After all, Land Rover wants to beat the Germans in the luxury car market and what better way than to attack where it hurts most!
But did you know that Land Rover is considering a model smaller than the new Defender?
This niche segment is expected to grow to 2.5 million units in 2020 and Land Rover definitely cannot ignore it.
This mystery sub-compact SUV is in a very early stage of discussion so details are a bit sketchy. It might be sold with a Land Rover badge or a baby Evoque sold as part of the Range Rover lineup.
We are aware that it will be built on a new platform that is being developed with the help of Tata Motors and Chery. It could be less than four meters long, making it the first SUV from a premium manufacturer in this category.
Autocar brings us some more juicy details of this new baby SUV. According to reports, the JLR-Tata relationship will be leveraged to the fullest extent on this new product.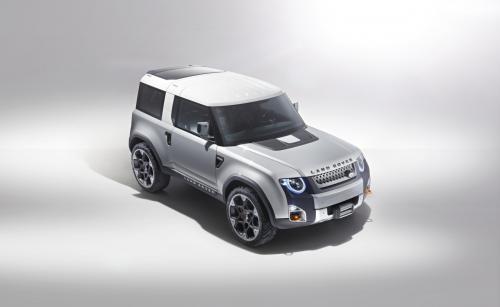 Tata Motors has set up a team of engineers to develop new generation petrol and diesel engines for the baby Landy of 1.4L and 1.6L of capacity for petrol and diesel respectively.
Another juicy scoop about the sub-compact Land Rover is that the automaker is targeting a price tag of about 18,000 GBP (around 15 lakhs) making it significantly cheaper than the BMW X1 and Audi Q3.
It is almost certain that the new SUV will be built outside the UK to keep costs in-check. So far India, China and Brazil are the preferred locations. China might take the cake because of JLR's recent investment of £1.1 billion in a new Chinese factory with Chery. This would be a state of the art facility with the latest tools, ideal resources that can be tapped into for producing the future model.
[Source: Autocar.co.uk]