Indian Autos Blog is at the 2014 Range Rover Sport media drive which is being held in the UK. We got an opportunity to interact with Jaguar Land Rover's Director of Engineering Technical Services, Mr. Martyn Hollingsworth. Below is the interview story.
IAB - Indian Autos Blog
MH - Mr. Martyn Hollingsworth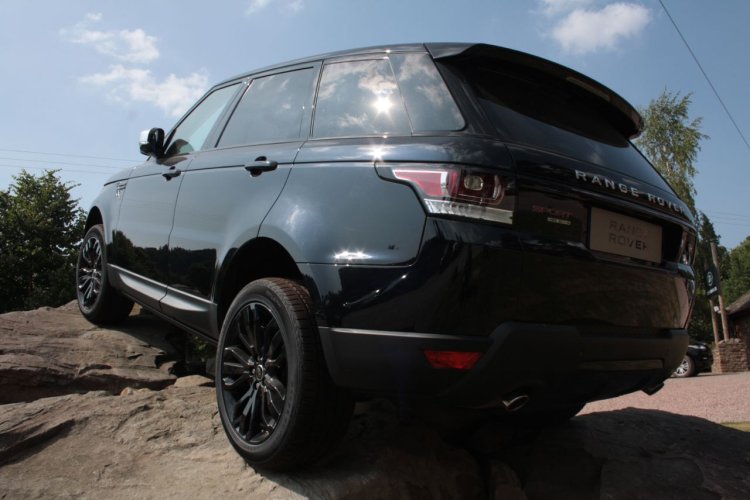 IAB - Speaking about the Range Rover Sport we're driving today, Land Rover had announced for a hybrid version of the Sport sometime in 2014. What is the status of the Range Rover Sport hybrid?
MH - We've further continued developments of the Range Rover Sport going for the next 2-3 years. We're look at all kinds of things. We're getting involved in testing a lot of things. We have got plans to develop the brand beyond this point.
IAB - The media vehicles that we drove today, did not have the third row of seats. Is this an optional feature?
MH - The additional rear seats is a specification that the customer can choose.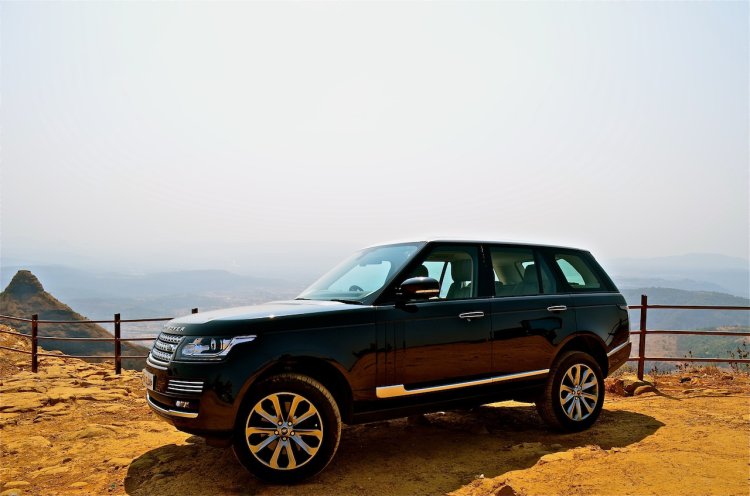 IAB - You brought an electric Defender study to this year's Geneva Motor Show. Have you been working on that project since?
MH - It is a study that we did. We do a study on a wide range of technologies, we look at it, we learn from it and we look to see whether there any opportunities to bring them into the market in future years. That's all it was, a study. We learned from it.
IAB - Would you be doing these studies on your other, newer platforms?
MH - I wouldn't rule out anything, I wouldn't rule in anything. As a large company, we're looking at all sorts of technologies.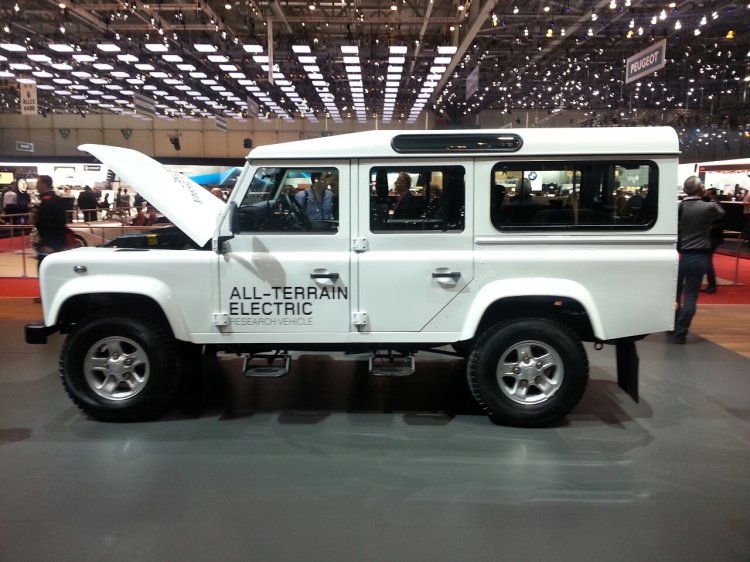 IAB - Speaking about China, it is the biggest market for Land Rover. Your competitors in China have introduced specific changes to their models to that market. They've either introduced a different powertrain or they've increased the wheelbase to offer better comfort.
MH - We look at the market, we understand the market and the trends that are taking the market. With the Jaguar Land Rover portfolio of powertrains and body styles we want to retain a level of competitiveness in the Chinese market. It's a combination of what we've already got in a way we think that can exploit the China market to the fullest. We've plans as we go further in the future. We will develop products that are suited to the Chinese market.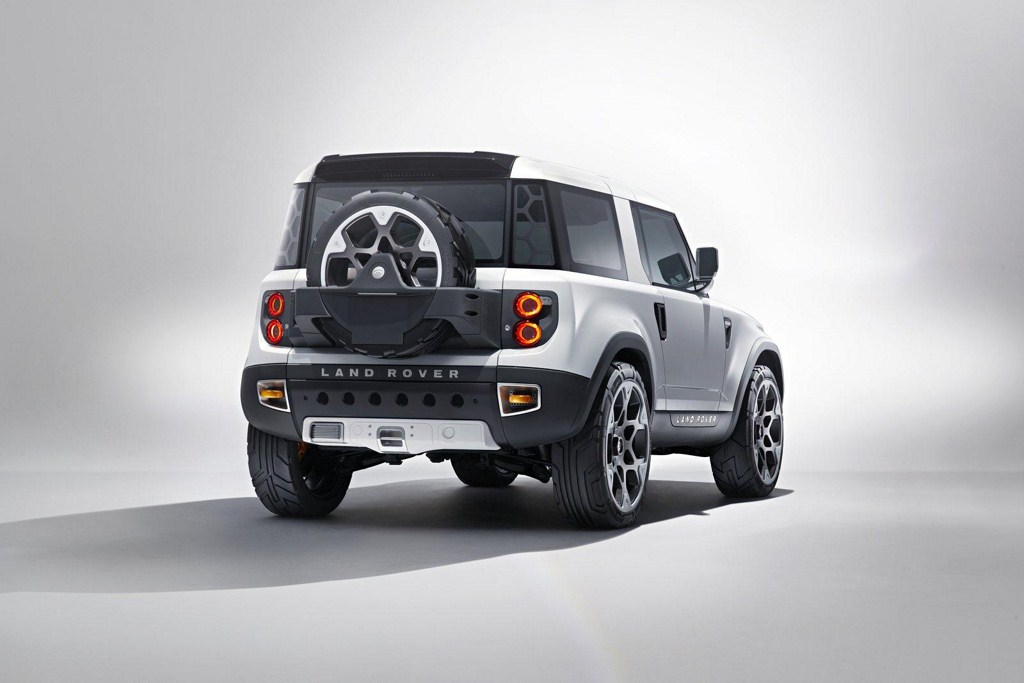 IAB - In markets like India and China, the heritage of the Defender may not be understood as it would in say Britain. Don't you feel the need for a new one?
MH - We look at the long term plans of the Defender very discerningly. We would continue to look at where we want to take the Defender over the years. So today we will continue to make it legal and what happens beyond now and the next couple of years is still part of what we're doing in the business, in terms of whether there's a market for a new Defender, what will the new Defender look like, where would we sell it, how would we sell it, who would we sell it to, are all the things we're going through.