Will look like a Lamborghini and deliver a performance like one.
The Lamborghini Urus is about a year away from its officially confirmed launch date. Despite packing shared components from Volkswagen Group models, the first 21st century SUV from the Italian exotic supercar maker will be a real Lamborghini in all driving aspects.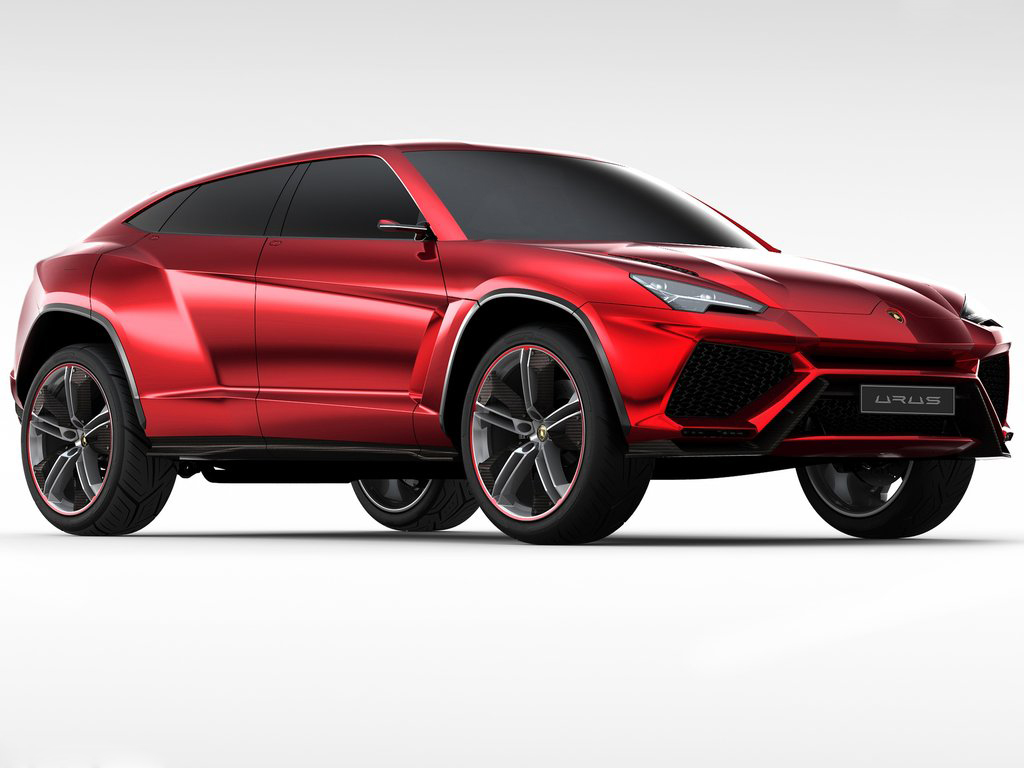 Speaking to motoring.com.au, Maurizio Reggiani, R&D Director, Automobili Lamborghini, indicated that the Lamborghini Urus would be a 100% Lamborghini "in terms of steering feel, suspension and handling behaviour, engine responsiveness." Needless to say, the exotic SUV will bear the family design as well.
The Lamborghini Urus will be a true Lamborghini in spirit, but it will not have a flame throwing exhaust of the Lamborghini Aventador S. Due to the longer exhaust system of the front-mounted engine, it is more or less impossible. Mr Reggiani said that an injector would have to be placed in the rear for this party piece, but that is not allowed.
The Lamborghini Urus is said to be based on the MLB-Evo platform which underpins the Audi Q7 and Bentley Bentayga also. It will be offered with a 4.0-litre twin-turbo V8 petrol engine initially. This engine will reportedly pair to a conventional automatic transmission. Later, the Urus will become the company's model to be offered with a plug-in hybrid powertrain also. Diesel engines have been ruled out for the time being.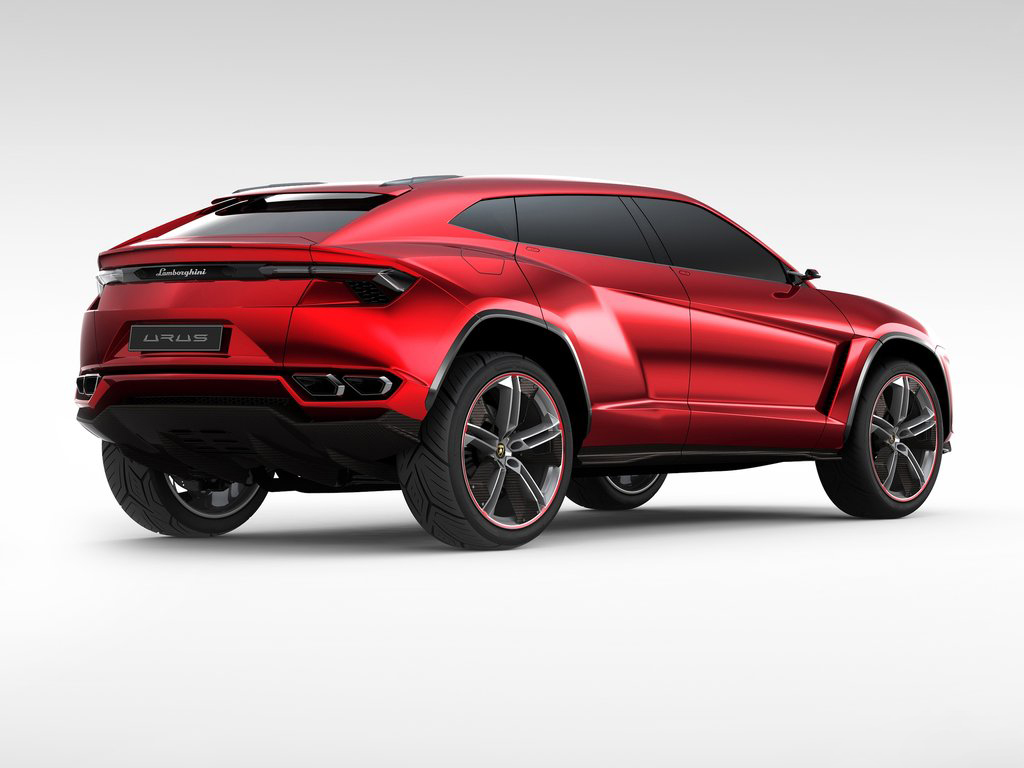 Also See: Lamborghini Centenario LP770-4 – Geneva Motor Show Live
The Lamborghini Urus will be manufactured in Sant'Agata Bolognese where the new facilities will be constructed within this year. Around 3,000 units of the third Lamborghini model will be built annually, and their distribution will be well balanced among three regions: EMEA, the Americas and Asia Pacific. USA, China, the Middle East, UK, Germany and Russia will be the primary target markets.
Pavan Shetty, Ex-CEO of Lamborghini India, has indicated that the Urus will be launched in India.
[Source: motoring.com.au]