Lamborghini, the supercar manufacturer that started out as tractor makers, is returning to its roots in the Indian market by launching their tractor range on December 12th. The company will target high net-worth individuals, rich farmers, etc.
In 1973, Italian company SAME Deutz-Fahr (SDF) acquired Lamborghini tractor, while the company began manufacturing its tractors out of a small facility set up by SDF near Ranipet in Tamil Nadu in 2005, but does not sell them here.
Initially, with a certain level of localisation, the tractors were being exported to Europe, Australia and Malaysia from Ranipet. As of the end of October 2013, the SDF group under the SAME Deutz-Fahr brand had sold close to 2,000 tractors in India and had exported around 4,000. The company also sells tractor engines and has successfully sold close to 20,000 of them.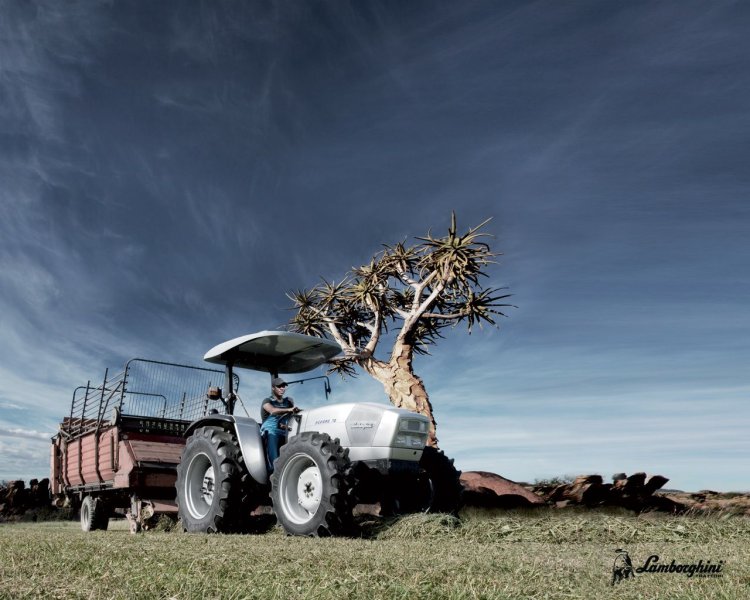 One of the main problems with tractor makers like John Deere and Chase New Holland in India have been the high import content, which render them expensive. With just around 10 percent import content, the SDF tractors were almost fully localised and this had helped the company gain traction in the market.
The SDF group makes tractors starting at 40 bhp, while a bulk of the Indian market still lies somewhere between the 25 bhp and 45 bhp range. However, given the increasing mechanisation and larger farms of late, the 40-60 bhp market is seeing a lot of action, where the Lamborghini Rekord variant fits snugly.
Lamborghini have six tractors (or farm equipments) on sale globally. We are yet to find out the products identified for India, and will update the story as we learn more.
Lamborghini Tractor (international) range Image Gallery